Correct your posture, increase athletic performance, relieve emotional stress or rehabilitate an injury.
---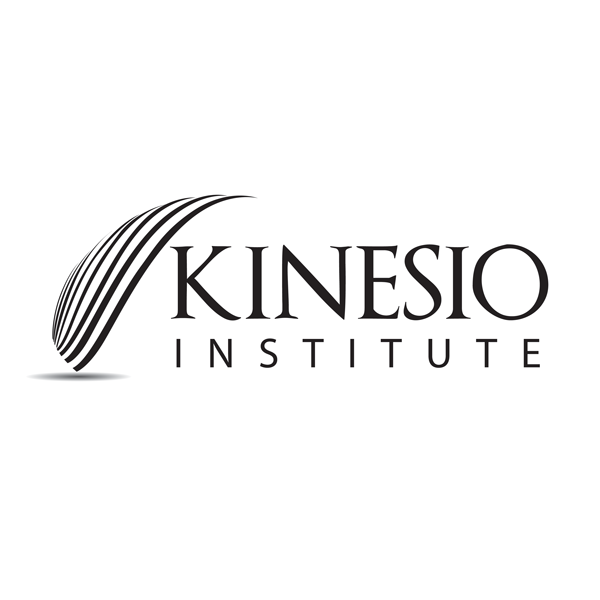 Here at Kinesio Institute we offer training to level __ Kinesiopractic® and we start with PKP's™ Energisers and Self Care unit, BKP 101. We know that to help others learn, grow and embrace life to the full, we must also be taking care of ourselves.
In BKP 101 you will have fun with three different energy boosting techniques using self-energiser trigger points (NEs, NVs & NLs) and the powerful meridian energiser trace. You will also learn vision and hearing techniques, the walking gait energising reflexes, and crosscrawl self integration.
You can then use these easy techniques to help others, first with family and friends and later with clients, along with ESR (a powerful emotional stress release technique) and emotional trigger words.
You will love the energising power of a specific goal, and the ability to perform a 'time of day' kinesiology energy balance on yourself using whole body testing.
Click here for details about BKP 101 and the next five classes that make up the Certificate in High Level Wellness & Vitality T
We are profoundly passionate about health, wellness and vitality:
the force that has driven and inspired us from day one. So we have set out to further improve this by offering the most innovative and advanced systems of holistic health care. Kinesiology is the ultimate blend of physical, emotional and energetic bodywork.
We are proud to be a Licensed Training Institute for The International Kinesiology College based in Zurich, Switzerland, and K-Power® Kinesiology, Auckland, New Zealand. Our level of training is gold standard and internationally recognized.
Whether you are looking to correct posture, increase athletic performance, relieve emotional stress or rehabilitate an injury, the Kinesio Institute will provide the support and expertise you need to achieve immediate results to ensure a successful career. We offer science-based, multi-disciplinary, research proven courses and workshops to help you to acquire the advanced techniques to treat the real cause of physical and emotional issues through muscle testing techniques.
At Kinesio Institute our ultimate goal is for you to achieve success, and with that sole aim in mind we provide the highest standards of training within this area of expertise. In addition, our constant support is there to guide you throughout your learning journey towards a successful career or on the path to personal development.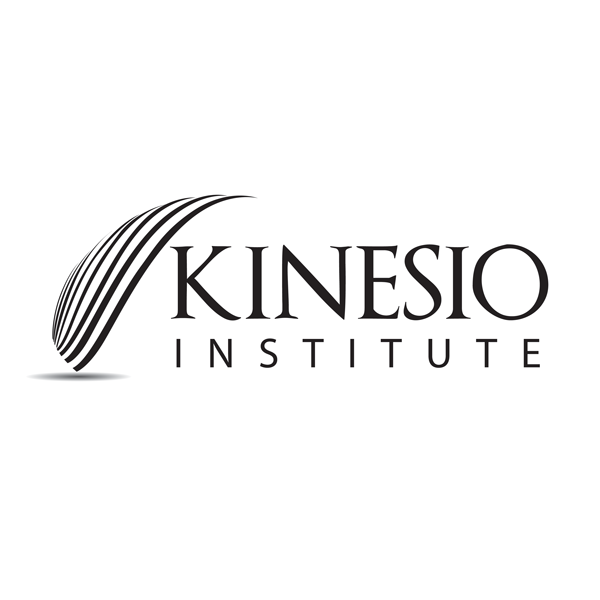 ---
---