BKP101-en
Energisers and Self Care
Prerequisite: None
Energisers and Self Care. Foundational techniques like NE, NL, NV.
This workshop introduces you to three different kinds of easy to learn self-energiser trigger points (Neuro-Emotional, Neuro-Lymphatic, and Neuro-Vascular) and the powerful meridian energiser trace. As well, you will use walking gait reflexes, crosscrawl self integration, vision and hearing energy techniques.
You will learn a simple emotional stress release technique and emotional trigger words. You will enjoy the energising power of a specific goal, and be able to perform a 'time of day' kinesiology energy balance for self care using whole body testing. You will be able identify basic anatomical parts and planes of the body and define kinesiology.
What you will learn in BKP 101™:
Simple definition of Kinesiology
Simple anatomical awareness
Your meridians and their power
Your Neuro-Lymphatic (NL) reflexes
Your Neuro-Emotional (NE) reflexes
Your Neuro-Vascular (NV) reflexes
How to 'whole body' test yourself
Your walking gait reflexes
Emotional Stress Release (ESR)
PKP Wheel of Emotions
Crosscrawl for energy
Auricular energy
Visual inhibition
The power of goals
Building energy with a 'time of day' balance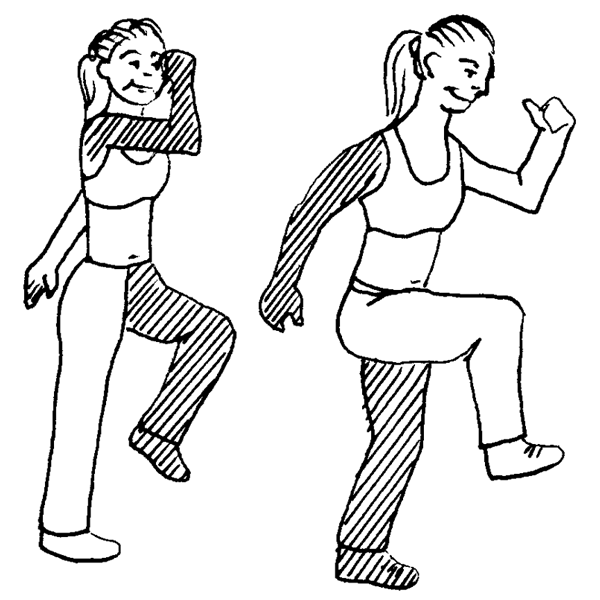 Courses that contain this unit: