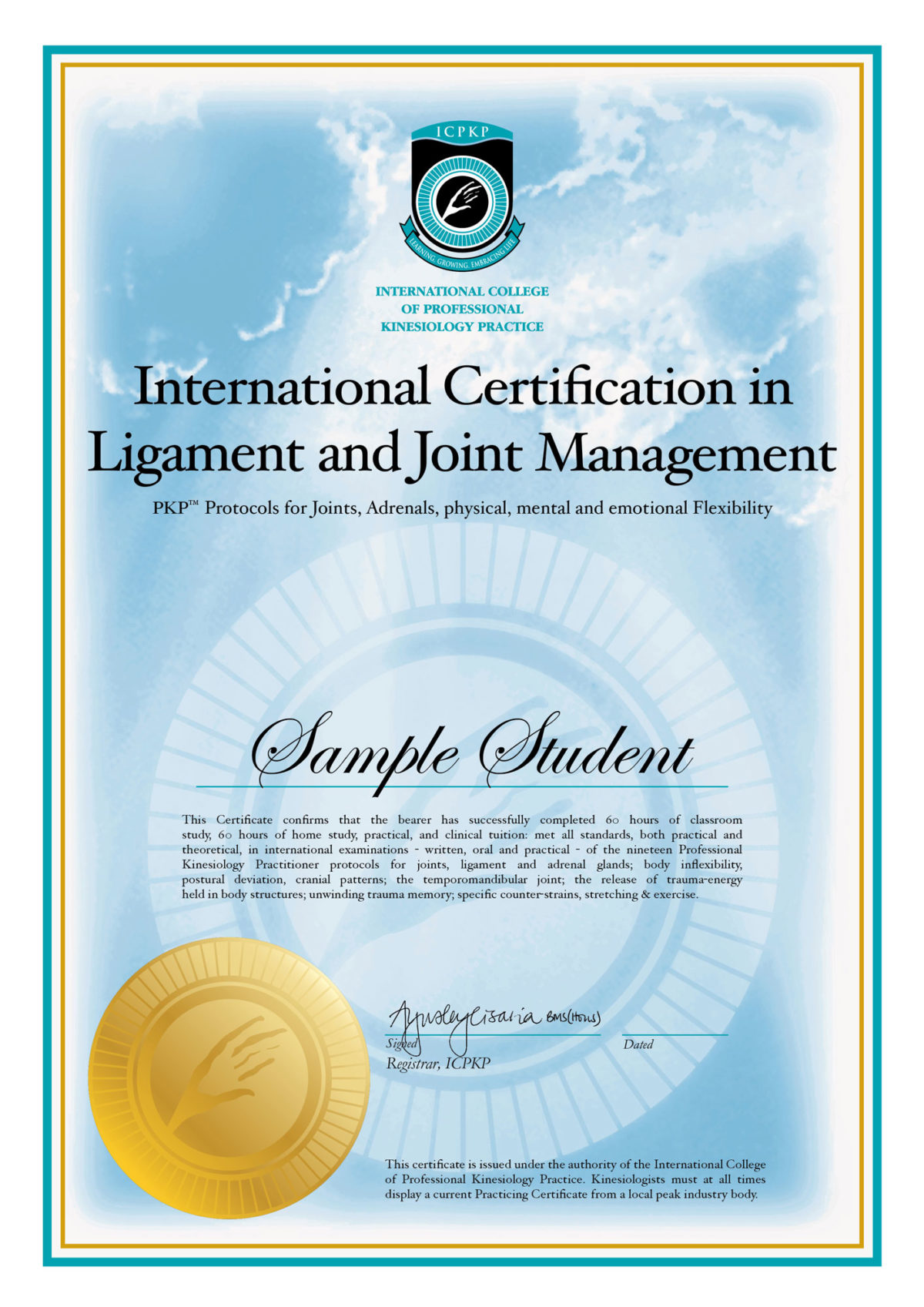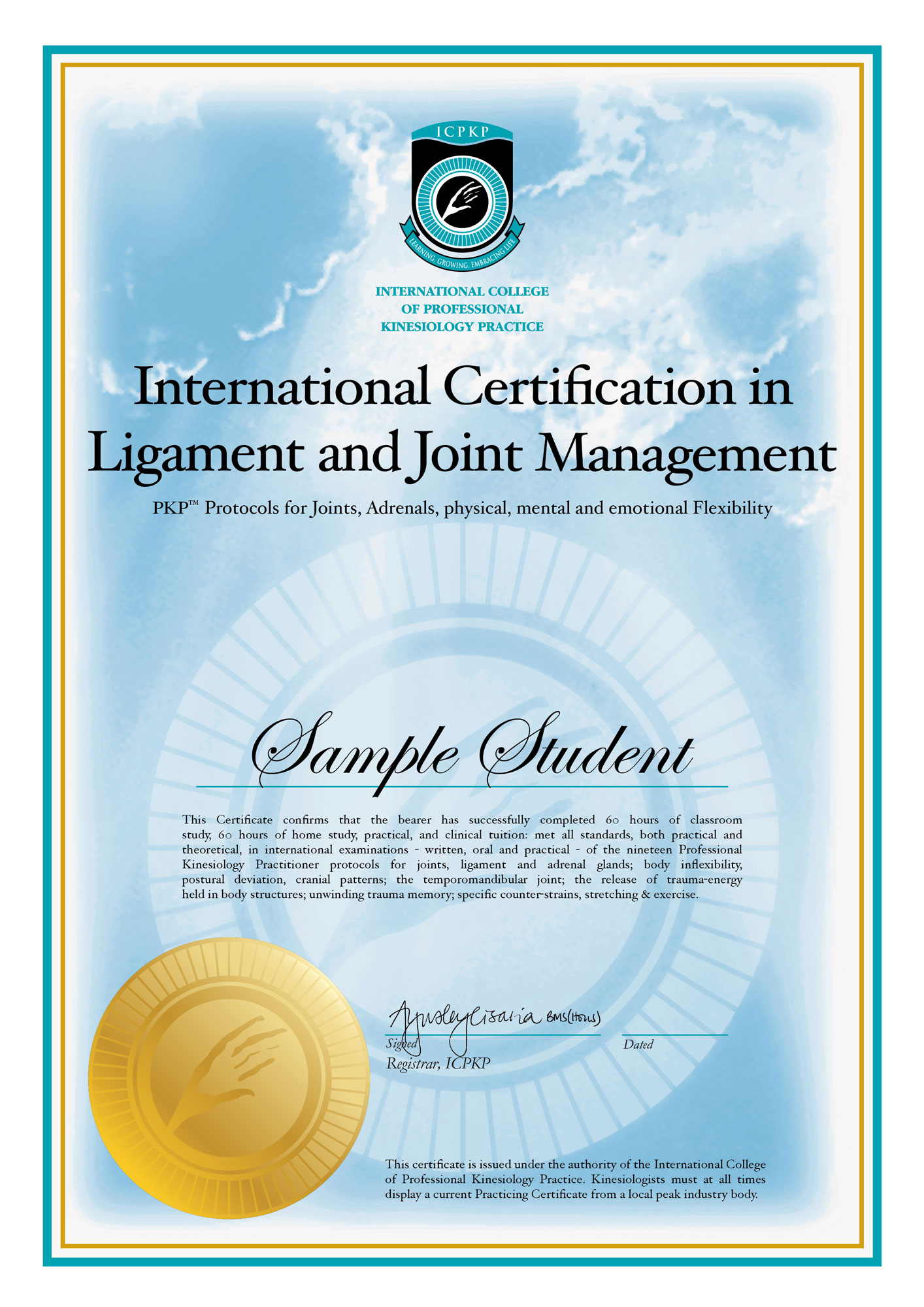 ICPKP® Ligament and Joint Management Certification Program
Prerequisite: ICPKP® Musculoskeletal Protocol Certification Program
About 1 in 10 people in the UK have temporomandibular (TMJ) dysfunction and it is even more common in the USA.
Women are more often affected than men. It is the cause of much pain and distress. The PKP protocol with its emphasis on the emotional component provides great relief. The tooth grinders will love your help, and will refer others.
Old injuries can continue to bind up so many people. Strain and counter-strain, being up-tight, have physical manifestations and relieving them is liberating. Deep neurological signal mismatch affects not just posture and movement but learning difficulties too. You will add to techniques you may have covered in the Learning Enhancement Certification.
Dr Dewe has used these techniques personally for relieving the paralysis an autoimmune condition has caused him several times over the years.
You will love the shock absorber work and ligament interlink across and up and down the body. The TMJ will figure again. Stroke clients will love you. The six days spent learning these protocols will empower you to help people mentally, emotionally and physically.
This course includes:
| Code | Name | Type |
| --- | --- | --- |
| JAF201-en | Temporomandibular Joint & Cranial Protocols | LDP |
| JAF301-en | Ligament and Joint Protocols | LDP |
| JAF302-en | Inflexibility, Injury and Strain Protocols | LDP |
| JAFtest-en | JAF End of Series Test | LDP |
LDP
= Lecture, Demonstration, Practice.
HS
= Home Study
OC
= Off campus (taken with an external provider)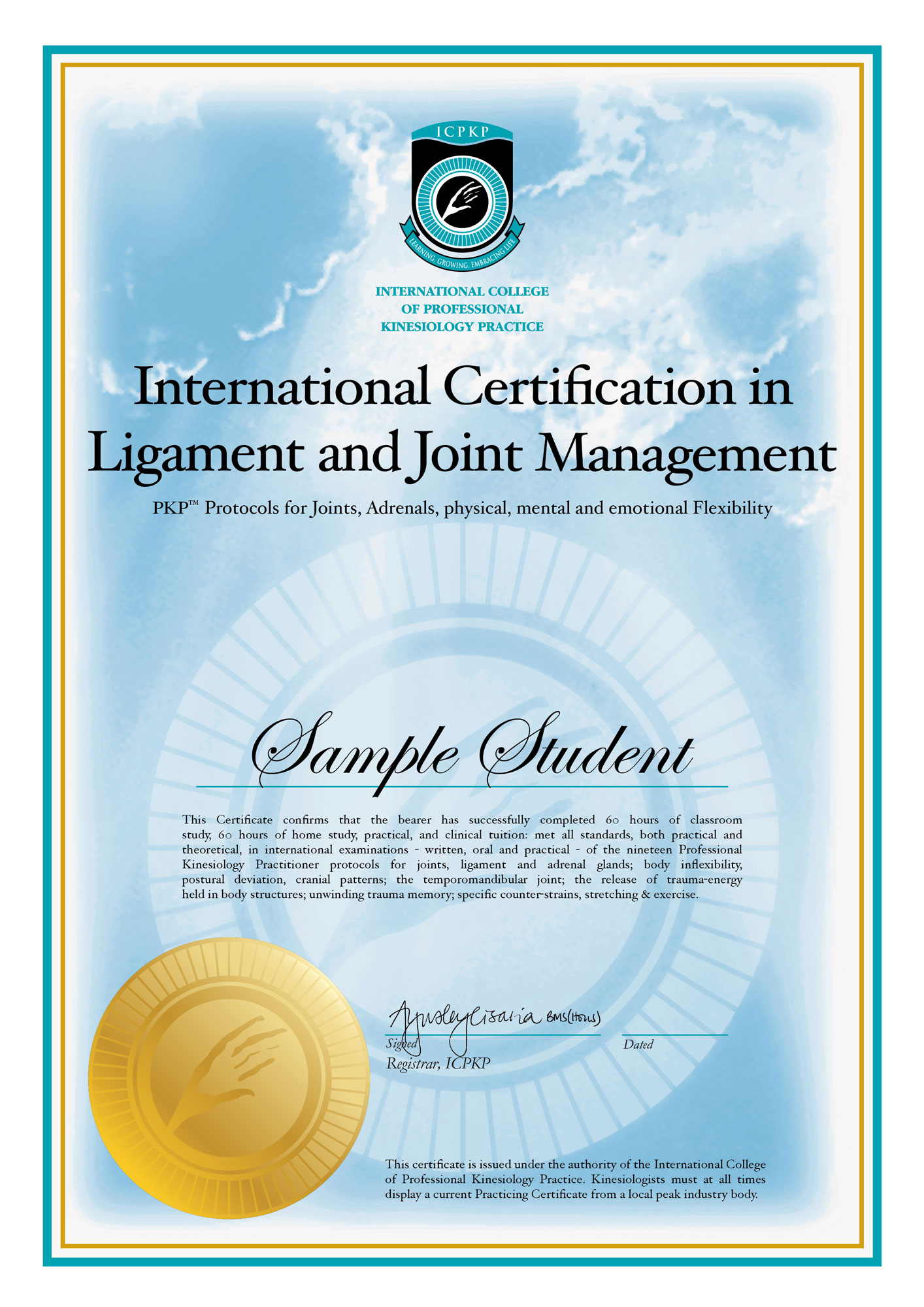 Qualifications that contain this course: