Specialised Kinesiology College of South Africa
Did you know that we are the ONLY college in South Africa that has added value for our students? We have our own in-house secure E-learning Platform covering all 4 levels of PKP so that our students can come to class fully prepared. Our E-learning Platform has content and video demonstrations so that the student can preview the class material before attending class, as well as review it after class. As always attending class is a prerequisite to passing the course.
---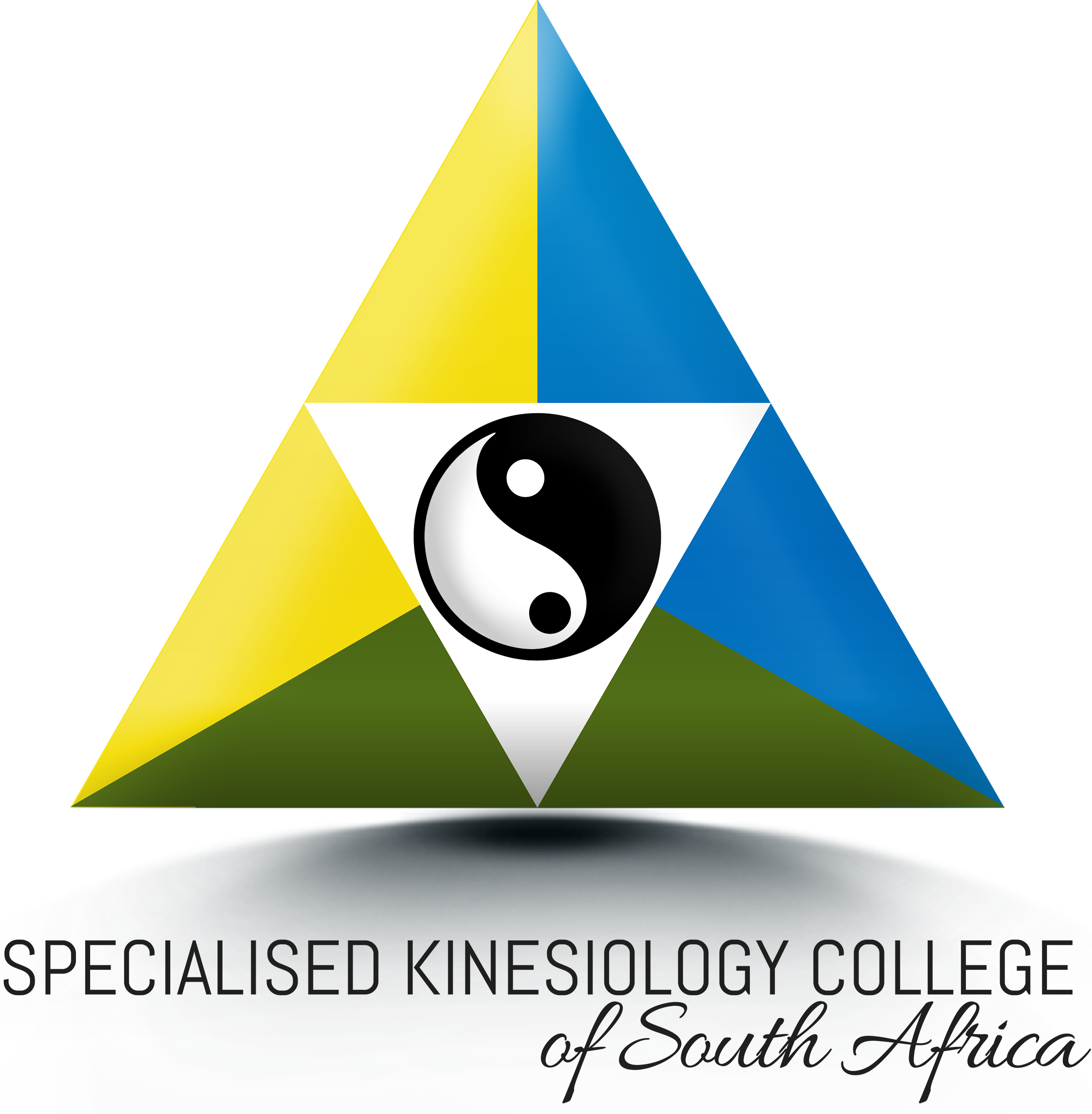 We value each of our students and strive to support you in your goals. We, therefore, offer various courses in a number of different formats, designed to provide opportunities for learning that fit into even the busiest of schedules.
Why choose us to complete one of the most amazing courses in wellness in the 21st Century?
We have been teaching Kinesiology for 32 years.
We train all levels of the ICPKP program ie the  Certificate in Basic Kinesiology Practice (BKP), the Diploma in Kinesiology, as well as the  Advanced Diploma and the Graduate Diploma in Kinesiopractic®
Our lecturers are qualified and have the necessary skills and training to not just teach the material but to give the student the extra skills that come with making great Kinesiologists.
We have different lecturers to give the student access to different learning techniques and diverse viewpoints.
You can earn while you learn. After achieving the Certificate in Basic Kinesiology Practice -students will, within a short period, be able to start earning and building their profitable Kinesiology businesses while attaining the Diploma in Kinesiology.
We have training schools in Johannesburg, Cape Town, George, Port Elizabeth, and Durban so if you relocate you can just continue on with your course at another branch.
We can also come to you, wherever you are, just arrange a minimum of 6 students and we will be there!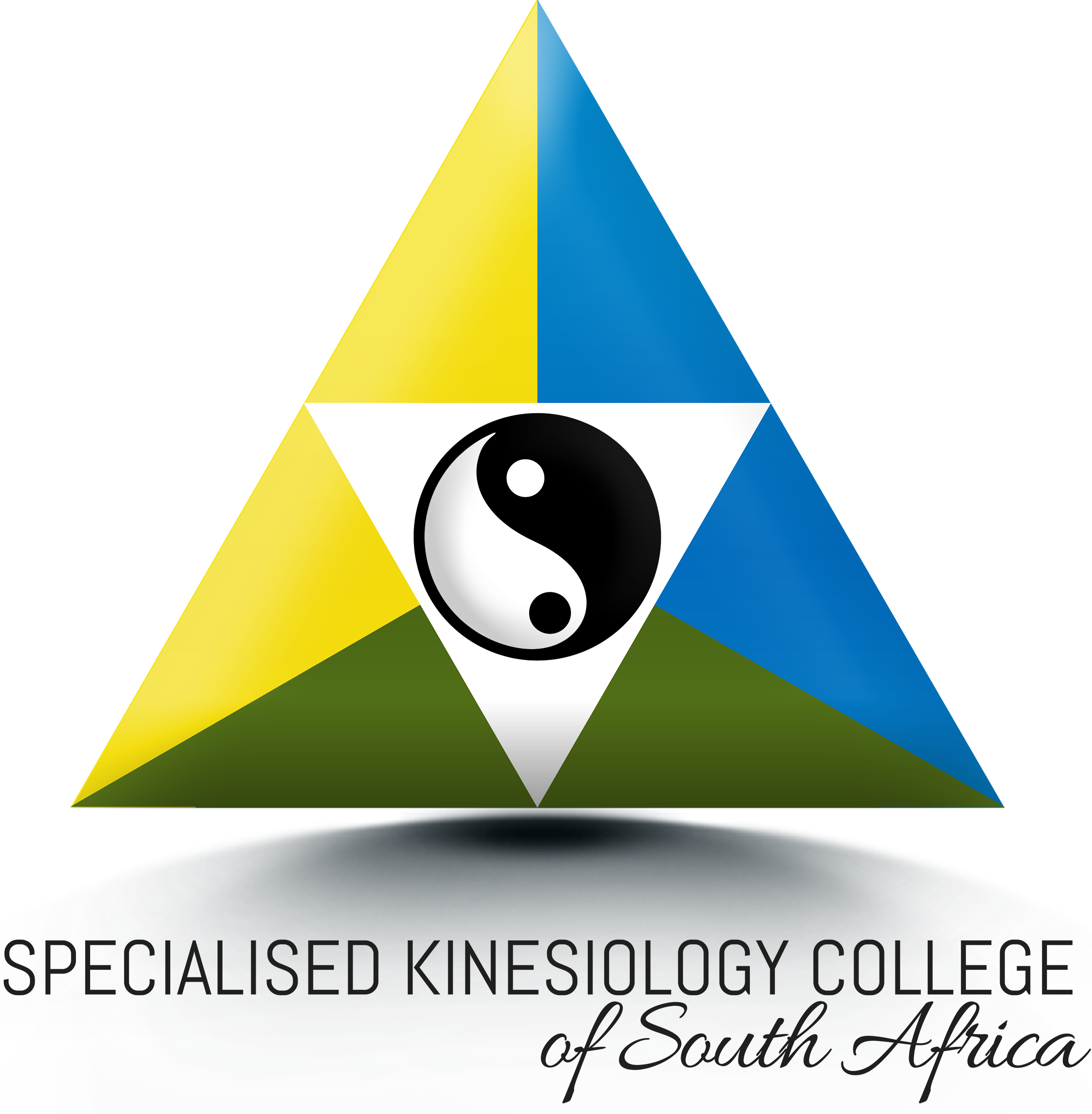 ---
---