Coastal Kinesiology's specialty is catering for students who have to travel long distances to class and to tailor a programme that makes it affordable to do so. I continue to mentor students not only through the learning journey but after graduation when they are starting their businesses. They may need help with certain clients or have 'forgotten' how to do a particular technique. This takes the stress of learning and becoming an independent, self employed practitioner..
---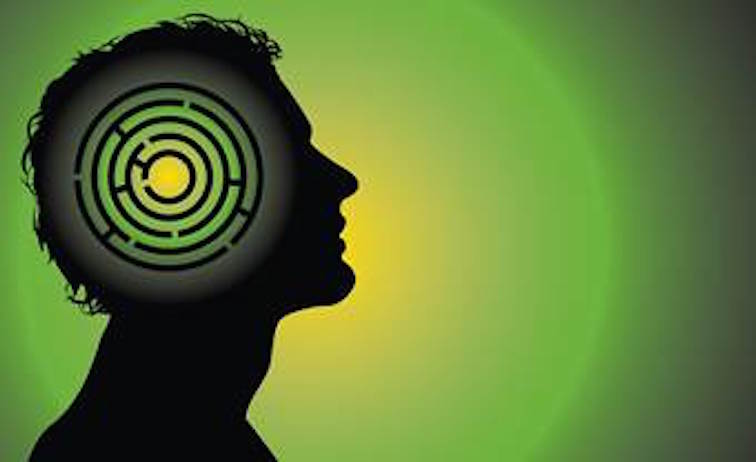 Here at Coastal Kinesiology we offer training to level 4 Kinesiopractic® and we start with PKP's™ Energisers and Self Care unit, BKP 101. We know that to help others learn, grow and embrace life to the full, we must also be taking care of ourselves.
In BKP 101 you will have fun with three different energy boosting techniques using self-energiser trigger points (NEs, NVs & NLs) and the powerful meridian energiser trace. You will also learn vision and hearing techniques, the walking gait energising reflexes, and crosscrawl self integration.
You can then use these easy techniques to help others, first with family and friends and later with clients, along with ESR (a powerful emotional stress release technique) and emotional trigger words.
You will love the energising power of a specific goal, and the ability to perform a 'time of day' kinesiology energy balance on yourself using whole body testing.
Click here for details about BKP 101 and the next five classes that make up the Certificate in High Level Wellness & Vitality Therapy.
Registered Kinesiopractor, Jeannine de Vere Hunt runs kinesiology clinics in Ngunguru, Whangarei and Auckland. Her specialty is nutrition and overcoming chronic conditions such as addictions, phobias and depression.
"Using muscle testing is like being able to look inside the body to find the cause of problems. Who wouldn't want to do that and leave it to guesswork. I feel privileged to have a career that is such a contribution to our world".
What Clients Say about Jeannine
"As someone who has had ongoing treatment from Jeannine over the past 2 years I can highly recommend her practice.  Jeannine's competence draws from a vast and varied tool kit with years of knowledge and wisdom . I don't know many practitioners who continually invest into their professional development like Jeannine.   I feel safe and confident that  I'm in good hands. Each session gets to the crux of an emotional or body affliction, with Jeannine suggesting practical steps to reinforce the process.   I leave, always with a sense of self-empowerment, support and a feeling of knowing myself in a new way." – Name not published
"You have to listen to you body – understand your bodies well being. Not just about your health but your life. That's what I have learnt and continue to learn through Jeannine's work. She does not just pass on her knowledge and help you it's your responsibility sure, but through Jeannine's guidance a form of mentoring occurs. Her unique wisdom style, gives you strength to see better ways of being. You realise you are in charge of your life. You have to practice it."  – Graham
"I find having kinesiology relaxing someway when I am stressed. It's interesting how when you are muscle testing you can find out stuff. About what could be wrong.  After the testing I feel like I understand myself better and then I know what to do." – Aged 12 years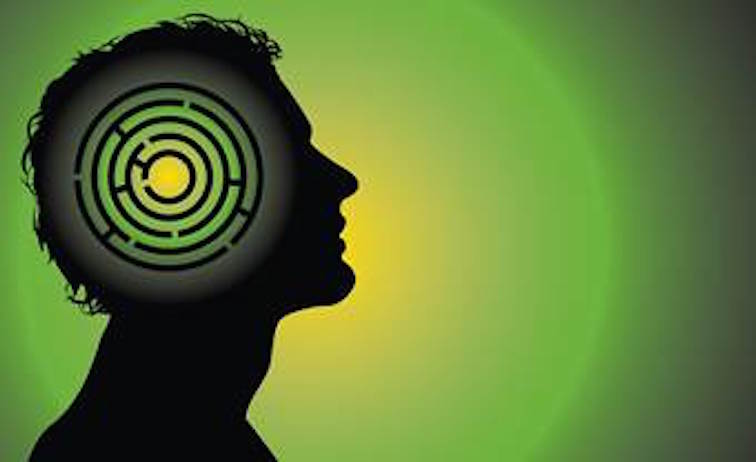 ---
---