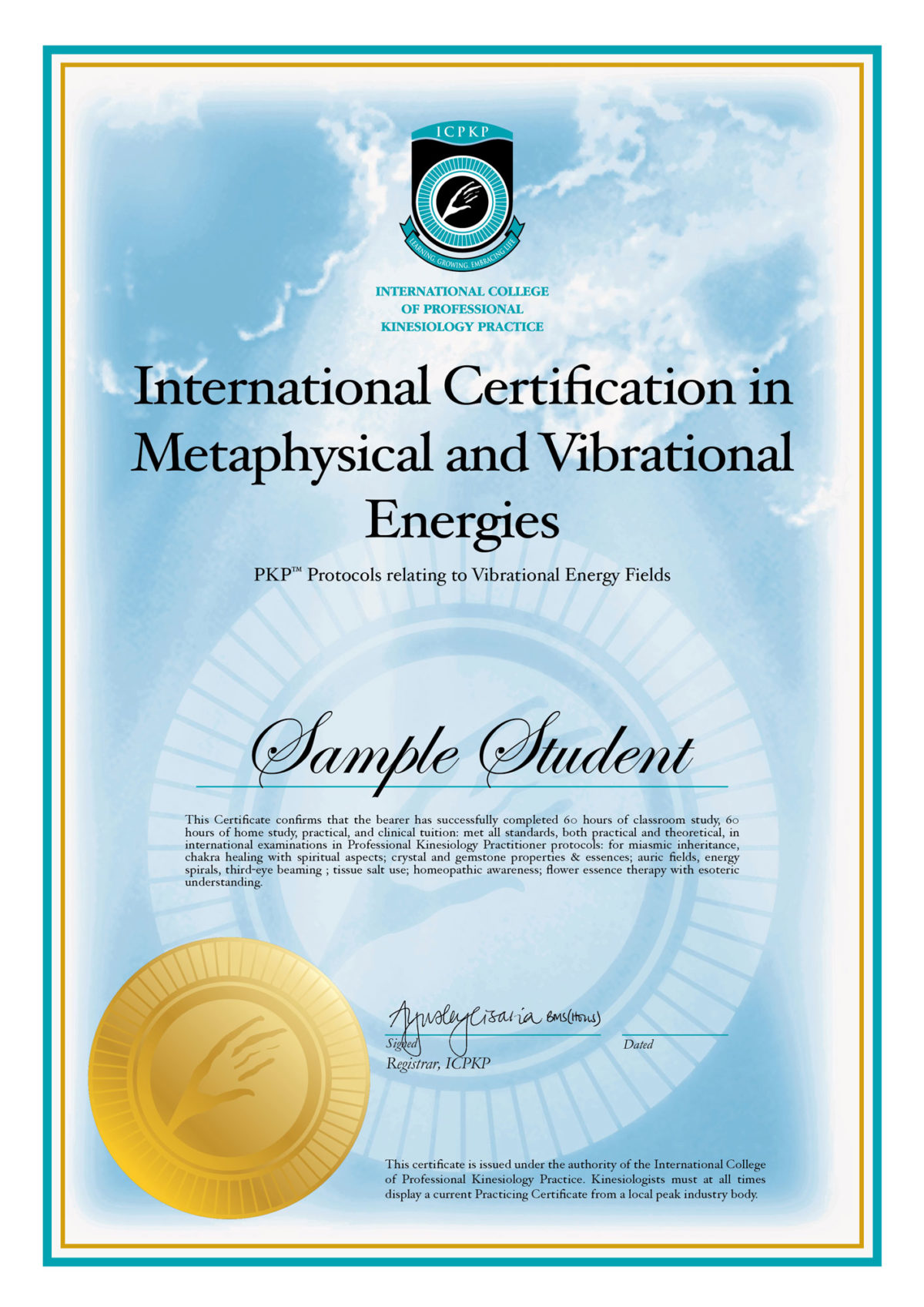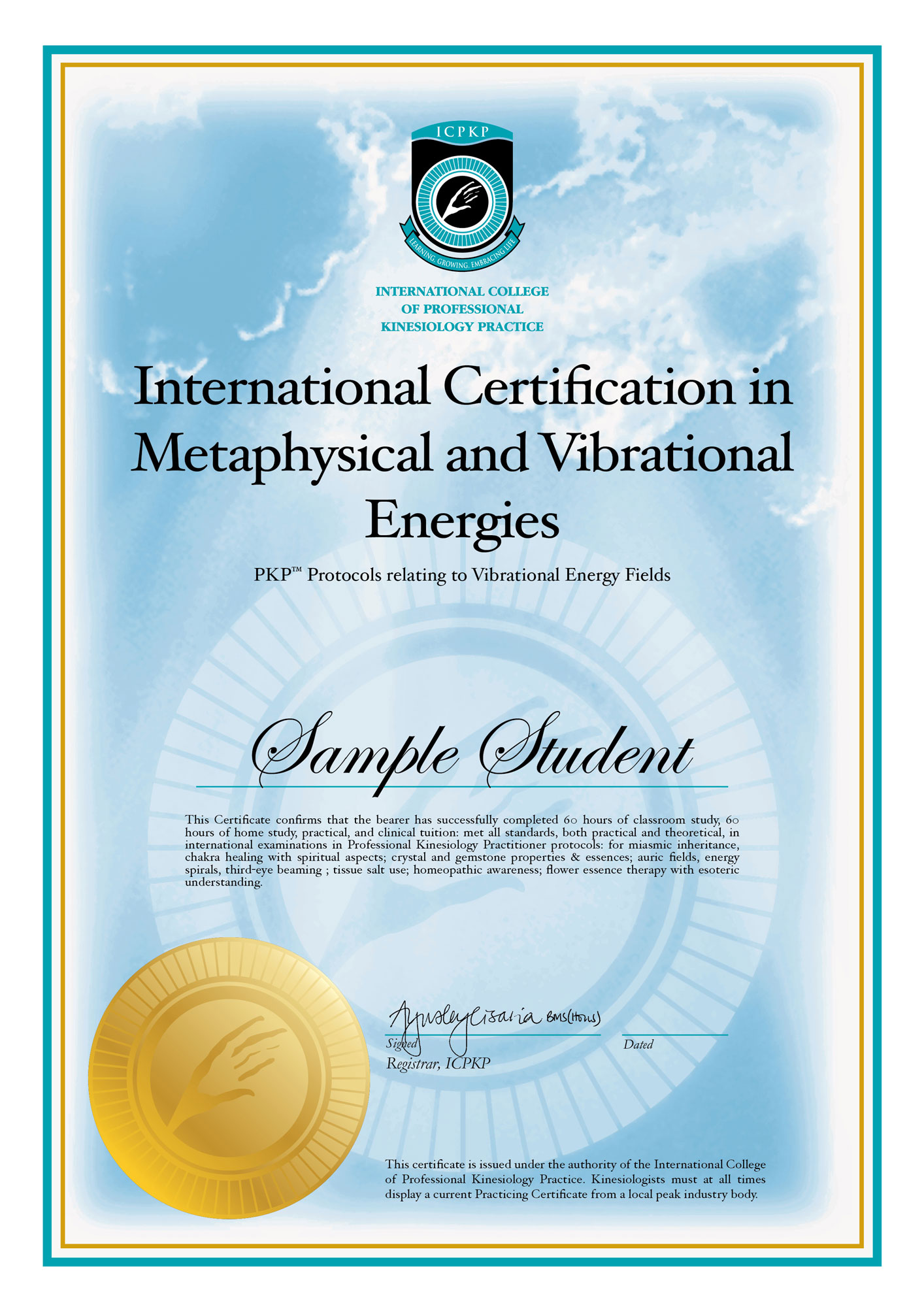 ICPKP® Metaphysical & Vibrational Energies Certification Program
Prerequisite: ICPKP® Stress and Pain Management Certification Program
It's easy, it is fun and the incredible insights will impress even you.
These three delightful workshops teach & allow you to experience power and healing through flower images and essences, gems and crystals and their essences, through homeopathic remedies and tissue salts, clearing chakras and auras, and using other vibrational and metaphysical techniques.
VEF 201 is a self-journalling, experiential journey utilising the flower essence teaching of Dr Edward Bach and also Mary Garbely with her New Zealand New Perception flower essences.
You will identify thoughts and responses creating harmful neuropeptides and will choose to harness the vibrational energy of flowers to bring about healing through our unique process incorporating NLP, spoken affirmations and photo images.
The aim is to move from fear into balance, love and unity. This can help resolve ill health and help us to understand the meaning, purpose and potential of seemingly bewildering change.
This course includes:
LDP
= Lecture, Demonstration, Practice.
HS
= Home Study
OC
= Off campus (taken with an external provider)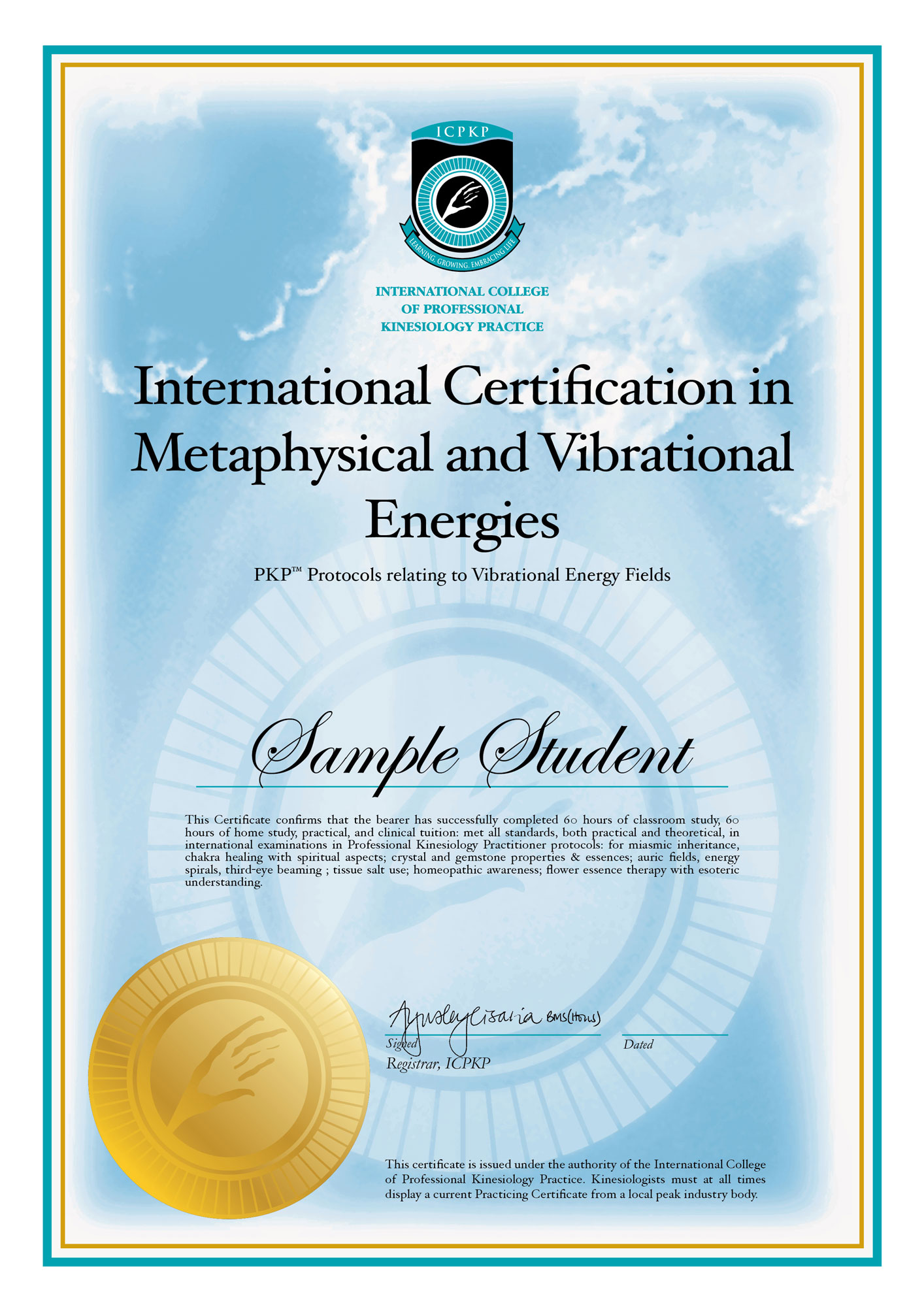 Qualifications that contain this course: