Kinesiology College of Canada
The Kinesiology College of Canada is located in Beautiful Okanagan Valley Lake Country, Canada.
---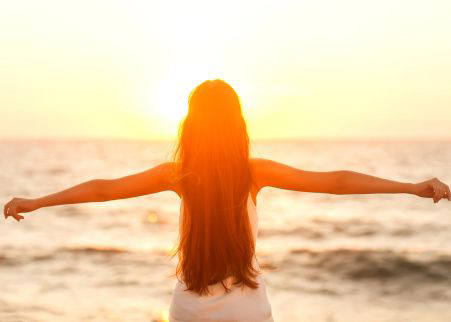 Faculty, please customise this sample content to suit your college. Be sure to mention the unique selling points that make your college a great place to learn PKP and keep it focused on the benefits to the students who study at your college.
Here at the Kinesiology College of Canada we offer training to level __ Kinesiopractic® and we start with PKP's™ Energisers and Self Care unit, BKP 101. We know that to help others learn, grow and embrace life to the full, we must also be taking care of ourselves.
In BKP 101 you will have fun with three different energy boosting techniques using self-energiser trigger points (NEs, NVs & NLs) and the powerful meridian energiser trace. You will also learn vision and hearing techniques, the walking gait energising reflexes, and crosscrawl self integration.
You can then use these easy techniques to help others, first with family and friends and later with clients, along with ESR (a powerful emotional stress release technique) and emotional trigger words.
You will love the energising power of a specific goal, and the ability to perform a 'time of day' kinesiology energy balance on yourself using whole body testing.
Click here for details about BKP 101 and the next five classes that make up the Certificate in High Level Wellness & Vitality Therapy.
Class Size
Kinesiology College of Canada restricts its class size to ensure adequate personal oversight, follow up supervision and interaction with other class members.
Classes include the teaching of the theoretical and practical knowledge to the whole group, individual and pair supervision and small group interaction. During the practical aspects of the class, students work in pairs and groups to share knowledge and experiences with fellow classmates. These supervised sessions not only impart practical skills and experience but also enable students to grasp the application of the techniques.
Competency
Becoming a registered Kinesiology Practitioner involves more than just learning facts and information and being able to regurgitate them for an examiner. It is also about being able to use techniques and skills and the application of information; these too are assessed. However, the manner of conduct, the attitudes and feelings perhaps the most defining quality of a kinesiologist and these too are taught and continuously assessed through student self-awareness, comments, thoughts, considerations and input from faculty and fellow classmates.
Fee Structure
Course fees include your individualized course notes and student assessment manual, tuition, practical and written assessments.
Course fees are due no later than 1 month before class scheduled dates.
Fees do not include resource books or the Practitioner Database manual or other equipment such as massage tables, flower essences, food testing kits, etc.
Recognition for Prior Learning
Students who have taken TFH are eligible to join BKP at 105 however a 16 hour review class is highly recommended to update some of the BKP techniques not taught in the TFH Synthesis, such as Self-Testing, Neuro-Emotional points, Five-Element emotions, PKP protocol, etc. deal.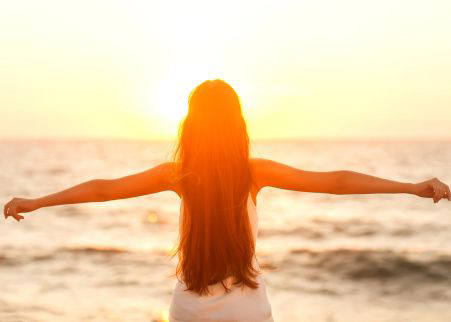 ---
---