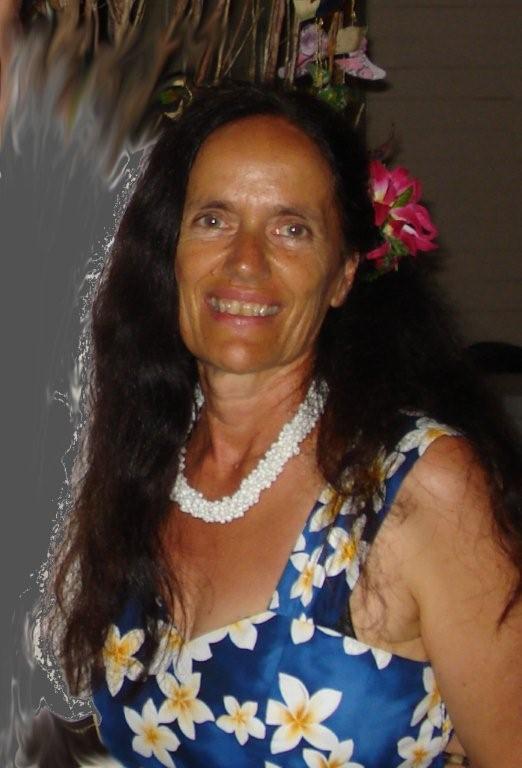 Parijat teaches most of the courses available at the Centre. She trained and worked as a primary school teacher in Zurich, Switzerland, before migrating to Australia in 1975.
Since then, she has studied many aspects of natural health, which she now offers under the umbrella of Kinesiology.
Parijat is a registered Professional Member with the AKA, an Advanced Kinesiology Instructor and registered Herbalist. She is a Senior Faculty Member for the International College of Professional Kinesiology Practice, and a member of the Kinesiology Research Team, and a licenced HeartMath provider.
Parijat has developed her own courses called 'Herbs for Kinesiologists', Nutrition for Kinesiologists', Weight Management for Kinesiologist', 'First Aid for Emotional Trauma', 'The Chi of Money and Self-Esteem' and 'Chi-Tonix for Peak Performance and Creative Stress Management'. She teaches in Byron Bay and other major centres.
Parijat's work is well-known on the NSW North Coast, and she is a presenter at national and international conferences.
At the 2008 National Kinesiology Conference in Melbourne, Parijat was honoured with the special membership title of 'Fellow Member of the AKA = FMAKA.
---
Contact Parijat
Work Phone:
+61-2-6685-7991
Fax:
+61-2-6685-7991
Email:
parijat@wellness.net.au
Website:
http://www.icpkp.com/bkc
---
---