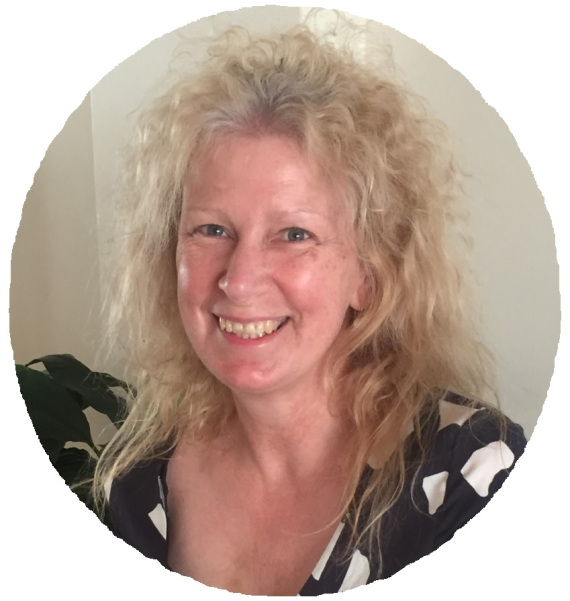 To spread the best nutriton available to my friends and their friends, knowing we do need supplements as the food chain has become nutrient deficient.
Rowena has being practicing Kinesiology for 20 years . I welcome all clients and am encouraged by every person that wants to benefit from this health field.
Rowena and Val are Independent GNLD Distributors 91710.
You can join company and get nutritional products at wholesale pricing for $79 per year, with us as your sponsor.
We carry a range of nutritionals should you just want access to the best wholefood based (non synthetic)supplements.
---
Other Qualifications:
Dip.Kinesiology and Post Grad Dip Kinesiopractic®
Professional Member of ATMS and AIK.
---
Contact Rowena
Mobile Phone:
0417 306 427
Email:
romaine@sandhurst.net.au
Website:
http://www.rowenamainekinesiology.com.au
---
---