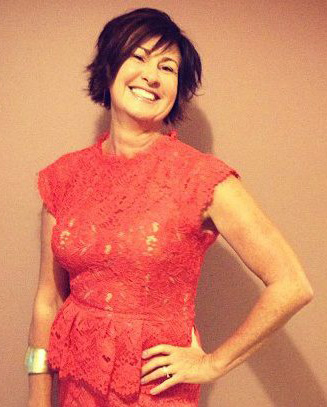 I am a Kinesiologist, Aromatherapist, Reiki practitioner, Midwife and Nurse.
I have been involved with kinesiology for 20 years, as a client and as a practitioner. I was so impressed with the results of kinesiology with a family member, that I decided to book an appointment for myself and have never looked back.
Accessing my own inner wisdom has been life changing and fulfilling. I am more open and honest with myself and more confident in speaking up. I have an awareness of who I am, what I believe in and the direction I am travelling.
I am inspired to enable you to do the same. I have worked in the health industry for 35+ years and utilise the skills, tools and knowledge I have gained over those years, to provide a kinesiology based experience specific to you. I am a professional member of the Australian Institute of Kinesiologists (AIK), which allows a rebate with a number of health funds.
I am available for appointments on Wednesday, Friday and Saturday, with appointments also available after hours. If you prefer an appointment on any other day, please contact me to discuss. I look forward to assisting you to access the guidance within, and witnessing your transformation.
---
Other Qualifications:
Kinesiologist: International Diploma, Diploma, Cert.IV
Touch For Health Practitioner: Level IV
Certificate of Aromatherapy
Reiki Master
Registered Nurse
Registered Midwife
Diploma of Business
---
Contact Leanne
Mobile Phone:
0409 000 882
Email:
heartnsoulkinesiology@gmail.com
Website:
http://www.heartandsoulkinesiology.com
---
---