Mrs Babsie Jacoba Hendrika Nothnagel
PKP Qualifications:
Certificate in Professional Kinesiology Practice (Kinesiopractic® Level 1)
Diploma of Professional Kinesiology Practice
(Advanced) Diploma of Kinesiopractic®
Graduate Diploma of Kinesiopractic®
Diploma of Dietary and Nutritional Science
Diploma of Musculoskeletal Rehabilitation & Reintegration
Diploma of Learning, Metaphysical, Holographic & Vibrational Energies
Diploma of Energy Psychology
ICPKP Faculty Member
ICPKP Senior Faculty Member
K-Power® Instructor
As a PKP™ Practitioner, Babsie Nothnagel uses the PKP™ Fingermode Protocol with clients.
---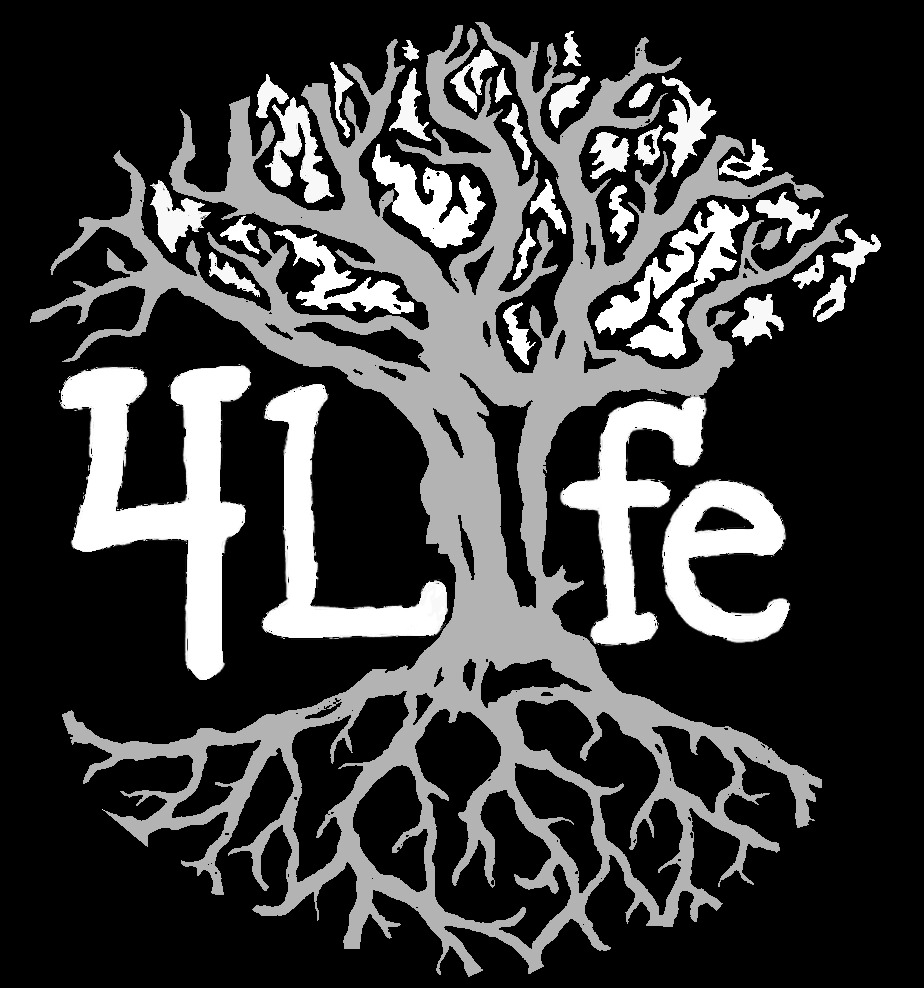 Babsie Nothnagel has been involved with holistic and wholesome living since 2010 and PKP™ and Kinesiopractic® since 2014. Her skills as a Kinesiopractor® enables facilitation to optimal health and a journey to joyful living. Her love of life and God's Creation is shared with all who want to partake in its exquisite grace. Lifestyle preferences play a distinct role in a person's wellbeing and health.
She enjoys working with people of all ages, including children and the aged. She understands the impact of diet and lifestyle on health and vitality, and especially on learning issues experienced by children. Her gentle guidance can assist children and youth to cope, excel, and reach out to obtain their dreams and goals.
She says: "Your body and mind are powerful, and you can make any shift you want, go where you have always dreamed of, go where you never thought you could go – BE THE BEST YOU CAN BE – BE YOU and OWN YOUR LIFE!!!!"
---
Other Qualifications:
Honors Degree Consumer Science Food and Nutrition
---
Contact Babsie
Work Phone:
+27 61 795 3604
Mobile Phone:
+27 61 795 3604
Email:
babsie@4lifeza.co.za
Website:
https://4lifeza.co.za/
---
---