PKP Qualifications:
Graduate Diploma of Kinesiopractic®
Diploma of Dietary and Nutritional Science
Diploma of Musculoskeletal Rehabilitation & Reintegration
Diploma of Learning, Metaphysical, Holographic & Vibrational Energies
Diploma of Energy Psychology
ICPKP Faculty Member
K-Power® Instructor
As a PKP™ Practitioner, Anna Köck uses the PKP™ Fingermode Protocol with clients.
---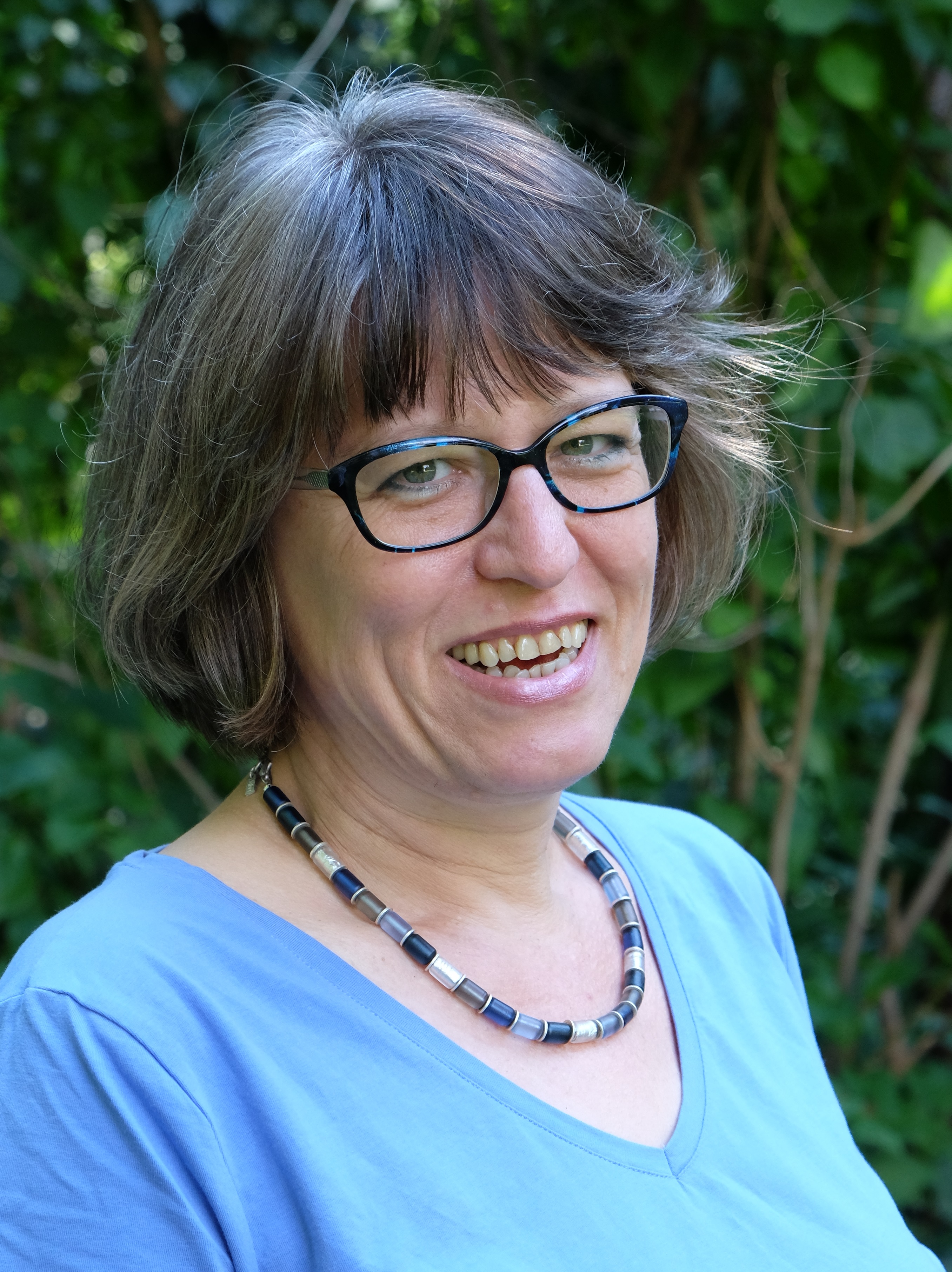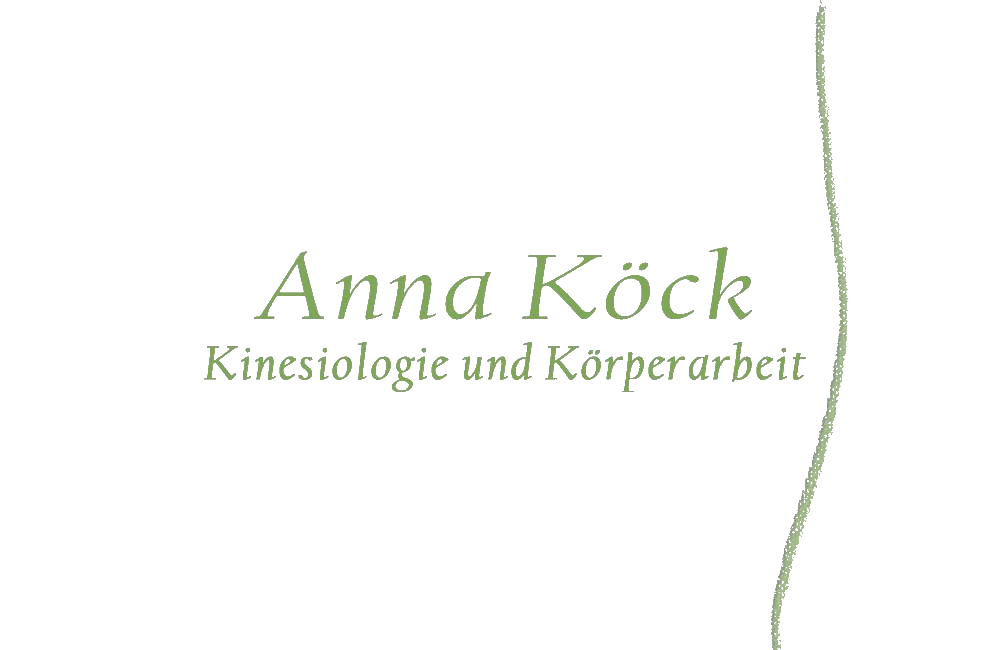 PKP-Qualifikationen:
International Graduate Diploma of Kinesiopractic®
(Level 5, der höchste Ausbildungsgrad mit 4500 Ausbildungsstunden, die Unterricht, praktische Übungen, Literaturstudium, Supervision, Fallstudien, praktische und theoretische Prüfungen umfassen)
Das beinhaltet:
Zertifikat in Professioneller Kinesiologie Praxis (Kinesiopractic® Level 1)
Diplom für Diätetik und Ernährungswissenschaft
Diplom für muskuloskelettale Rehabilitation und Wiedereingliederung
Diplom für Lernen, metaphysische, holographische und Vibrations- Energie
Diplom für energetische Psychologie
ICPKP Fakultätsmitglied (ICPKP= International College of Professional Kinesiology Practice®)
Das beinhaltet:
Lehrberechtigung für Kinesiopractic® Level 1
Lehrberechtigung für kinesiologisches Schmerz- und Stressmanagement
Die Kraft der Kinesiologie: K-Power®-Trainerin
Anna Köck ist Mitglied des Österreichischen Berufsverbands für Kinesiologie ÖBK
Teilnahme an internationalen Kinesiologie-Konferenzen
August 2022 in Budapest
April 2023 in Teneriffa – online
Wie kam ich zur Kinesiologie?
Ich bin damit groß geworden. Meine Mutter ließ die ganze Familie immer wieder "austesten", so sagten wir damals, übrigens auch die Tiere am Hof. So habe ich Kinesiologie von klein auf als hilfreich erlebt.
Nach meinem theologischen Studium und Weiterbildungen in Führung, Spiritual Care, Krisenintervention, Psychologie und Pastoralpsychologie sowie der tiefenpsychologisch orientierten Körpertherapie Funktionelle Entspannung nach M. Fuchs kam ich zuerst zur Kinesiologie nach Dr. Klinghardt und dann zur Kinesiopraktik®. All meine Berufserfahrung in Gemeinde, Schule und Krankenhaus, als Mitarbeiterin und Führungskraft, mein Interesse an Heilkräutern und deren Verarbeitung und meine Ader für Naturwissenschaften (ich war auf einem naturwissenschaftlichen Gymnasium) haben mit der Kinesiopraktik® eine ideale Synergie gefunden.
Es macht mir jeden Tag auf's Neue große Freude, mein ganzes Wissen und Können zum besten körperlichen und seelischen Wohlbefinden meiner Klient:innen einsetzen.
Sitzungen / Balancen
Möglich sind Einzelsitzungen, auch für Kinder und alte und/oder pflegebedürftige Menschen, Hausbesuche und Online-Sitzungen;
Sprachen: Deutsch und Englisch
Unterricht und Workshops:
Certicate of High Level Wellness and Vitality
(6 x 2 Tage Module BKP 101, BKP 102, BKP 103, BKP 104, BKP 105, RKT 201),
darauf aufbauend das
Internationale Certificate of Professional Kinesiology Practice (BKP 106, BKP 107, BKP 108, BKP 109, BKP 110, EMS 201) das zur Qualifikation als Basic Kinesiology Practitioner® führt. (Es ist auch möglich, die erste Einheit nur für sich selbst oder die ersten fünf Einheiten für Freunde und Familie zu belegen).
Für TfH Touch for Health 4-Absolvent:innen, die ihr TFH-Repertoire um neue Fähigkeiten erweitern möchten ist es auch möglich, das Crossover-Modul. FPK 2 zu belegen. Dieses vermittelt alle 32 Grundprinzipien der Kinesiologie, die nicht im TFH-Lehrplan behandelt werden. Nach Abschluss von FPK 2 können die Studierenden direkt mit BKP 106 fortfahren.
Die Kraft der Kinesiologie: K-Power®-Workshops
Die ein- oder zweitägigen Workshops zielen auf Menschen, die wirksame kinesiologische Techniken innerhalb ihres Berufsfeldes und / oder und im Privatbereich anwenden wollen, vor allem im Zusammenhang mit Schmerz- und Stressabbau.
---
Other Qualifications:
Kinesiologie nach Dr. Klinghardt
Funktionelle Entspannung nach M. Fuchs
Fastencoach
Krankenhausseelsorgerin, Führungskraft
Krisenintervention und Notfallseelsorge
Spiritual Care
Pastoralpsychologie (KSA)
Psychotherapeutisches Propädeutikum
Dipl. Rel-Päd (FH)
---
Contact Anna
Mobile Phone:
004367687427042
Email:
akoeck@gmx.net
Website:
http://www.annakoeck.com
---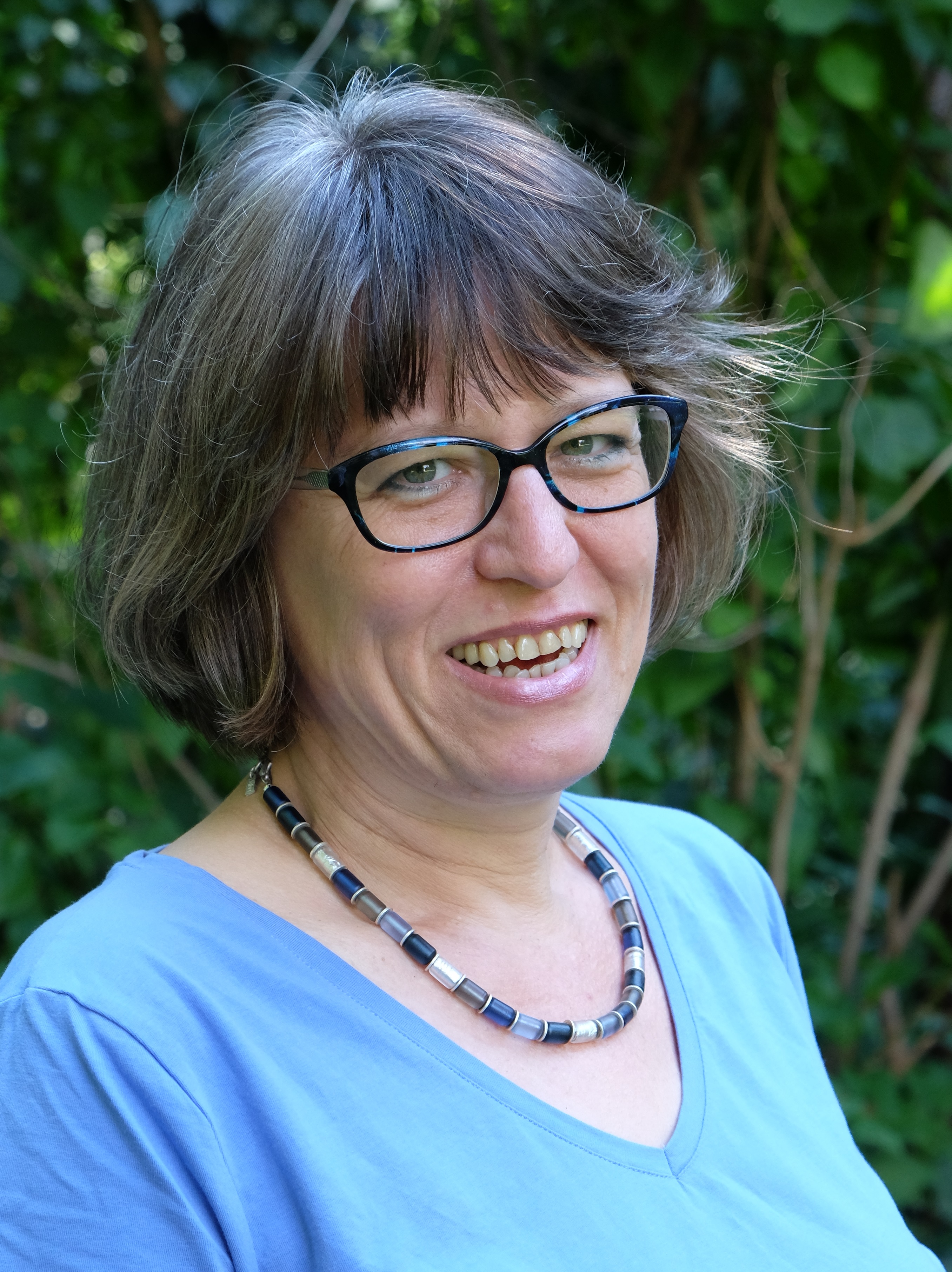 ---