PKP Qualifications:
Certificate in Professional Kinesiology Practice (Kinesiopractic® Level 1)
Diploma of Professional Kinesiology Practice
(Advanced) Diploma of Kinesiopractic®
Graduate Diploma of Kinesiopractic®
Diploma of Dietary and Nutritional Science
Diploma of Musculoskeletal Rehabilitation & Reintegration
Diploma of Learning, Metaphysical, Holographic & Vibrational Energies
Diploma of Energy Psychology
ICPKP Faculty Member
ICPKP Senior Faculty Member
K-Power® Instructor
As a PKP™ Practitioner, Bianca Jewell uses the PKP™ Fingermode Protocol with clients.
---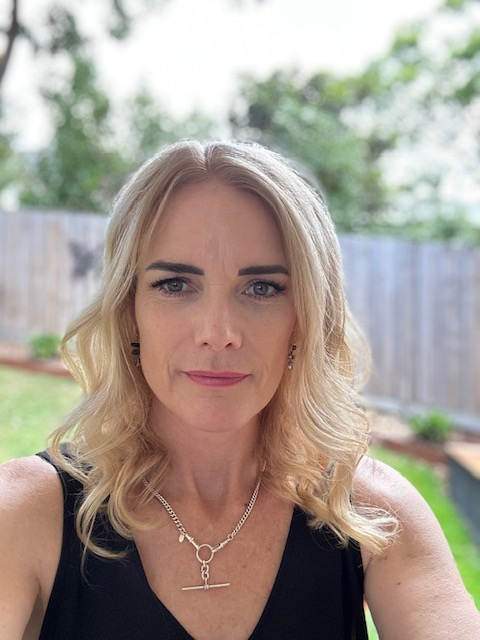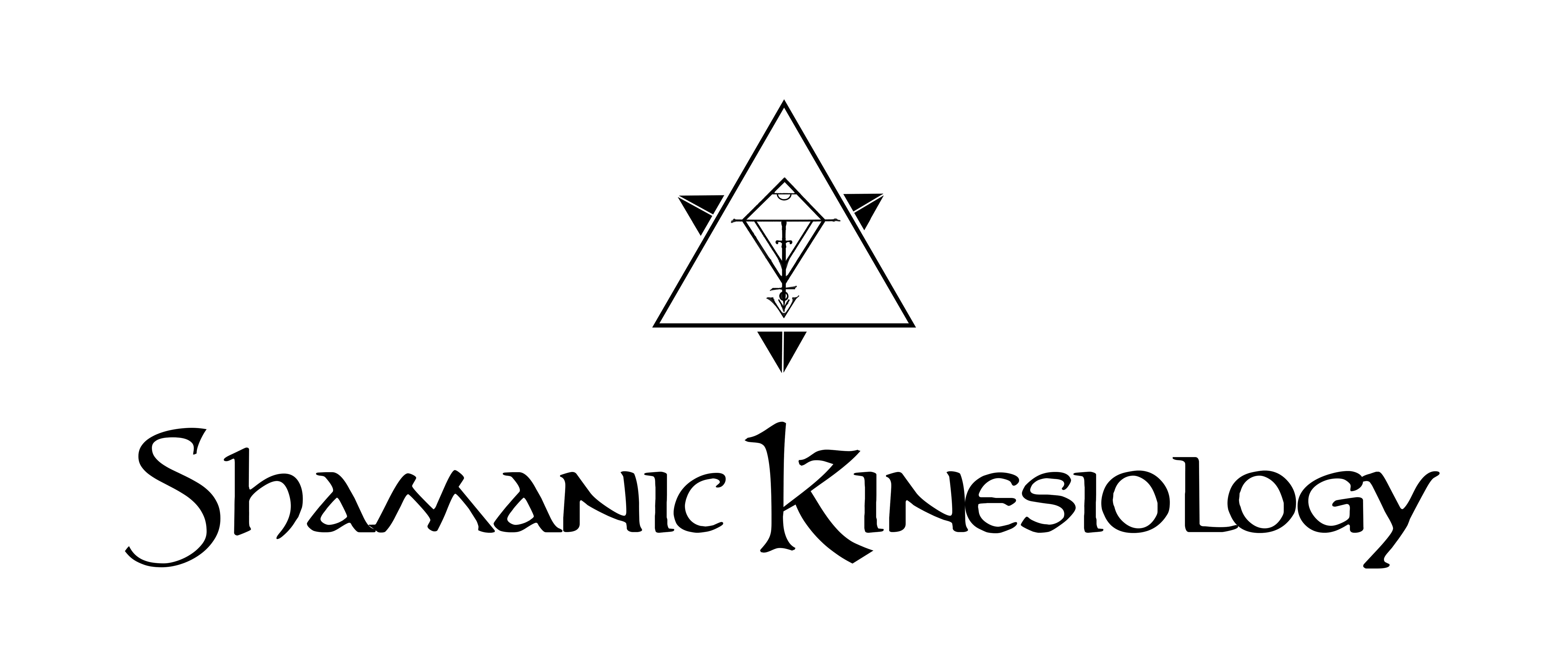 Bianca discovered Kinesiology completely by accident and it is not an exaggeration to say that it totally changed her life.
After her first session over 20 yeara ago she felt empowered to make positive life decisions that would eventually lead her to studying Kinesiology and dedicating her life to helping others.
Not only is Bianca able to assist with a number of health and wellness issues such as, stress release, pain management, emotional imbalances, nutrition sensitivities, learning and behavioural difficulties, muscle and sporting injuries and goal setting, she is also committed and passionate about assisting people find direction in their life.
Bianca's specialties is working with wounds, triggers, patterns of behaviours, coping mechanisms, attachment styles, defence behaviours and shadow work.
Empowering clients and bringing them to a higher awareness, and the factors inhibiting them from being their best possible selves, is something that Bianca is passionate about. With empathy and understanding, Bianca brings her clients to a position of choice enabling them to live full, happy and successful lives.
---
Other Qualifications:
Shamanic Magician® - White Dragon Lineage with Shamanic Energy Training® (6 years full time)
TBM - Total Body Modification - Modules 1,2 & 3
Soul Constellations® Facilitator
Shamanic Ceremonialist
Certificate in Glands and Hormones
Certificate in Quantum Neurology
Eating and Nutrition Psychology Practitioner
Internal Family Systems
Creator and facilitator of the 6 month Shamanic Kinesiology teaching and mentoring program
---
Contact Bianca
Work Phone:
0400 434 535
Mobile Phone:
0400 434 535
Email:
info@biancajewell.com
Website:
http://www.biancajewell.com
---
---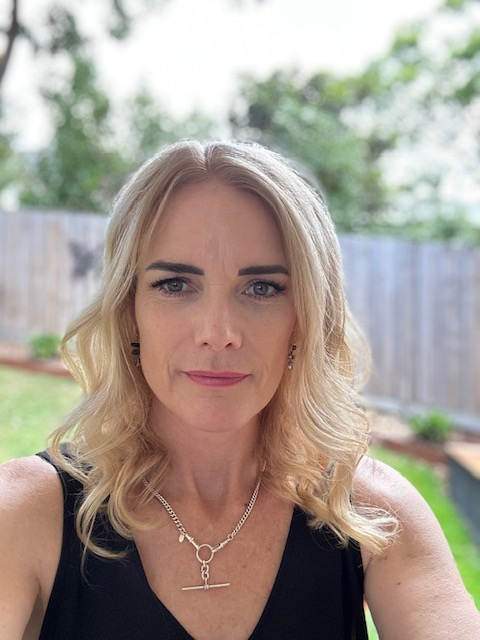 ---