International Healing Institute
We are dedicated to providing high quality instruction in the art and science of health for individuals and practitioners.  We are experts at educating  individuals to their highest potential. IHI is truly a sacred space for learning, healing, celebration and tranquility. IHI offers a new approach to educating a training healthcare professionals – a blend of old and new, ancient wisdom and new age.
---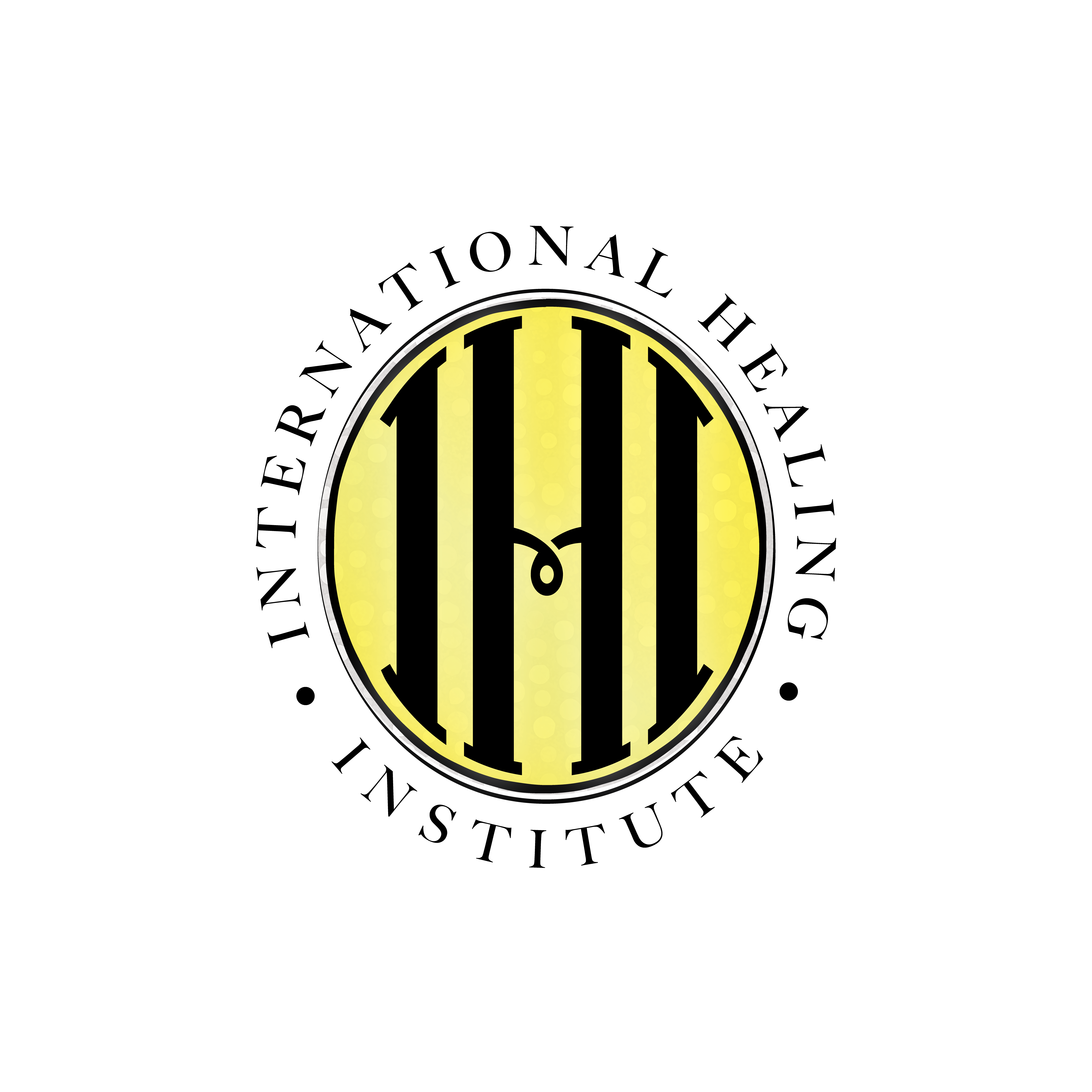 The International Healing Institute is an international teaching center focused on teaching classes in holism and wellness.  IHI accomplishes this goal by delivering an array of classes from online to full day hands on experiential in a beautiful farm setting.  This includes an indoor sunroom classroom and an outdoor field classroom, both an integrated part of an environmentally sustainable farm with a food garden and an ancient medicine wheel garden. Visit us at our website
We are currently offering ICPKP Red Flags online training in 2023 to students around the world.  Visit our website  courses section for details.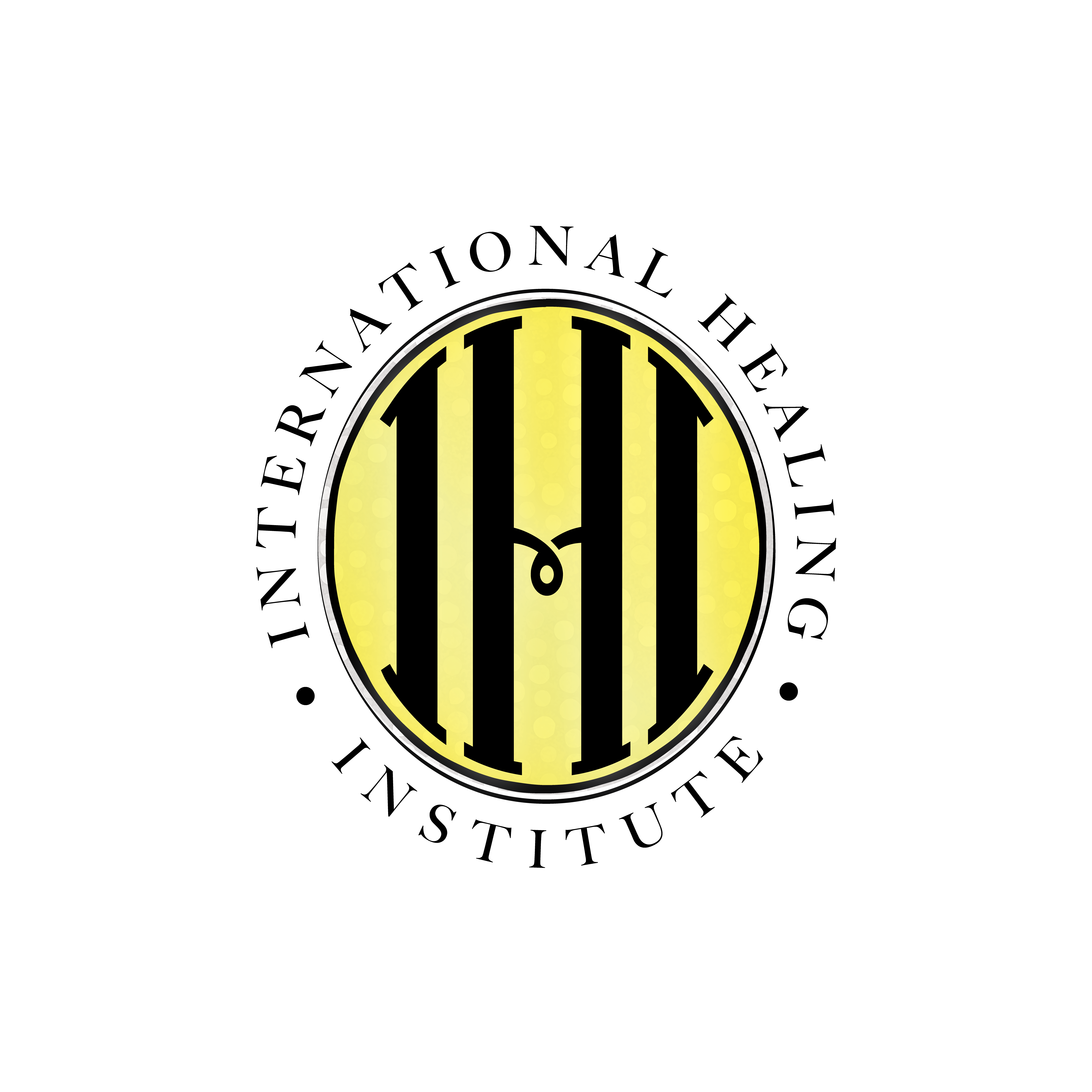 ---
---