BKP107-en
Pain Reduction
Many pain reduction techniques, assessment and contra-indications
This unit develops skill in using Kinesiology techniques to reduce physical pain. You will be able to immediately use the many pain relief skills on your friends so you need to line them up in advance for practicing on.
After completing this unit you will be able to pre- and post-evaluate pain levels on a standard scale and use emotional and postural stress release, meridian flow adjustment, muscle energy techniques, cross crawl exercise, figure-8, marine spiral energy and food or supplements to reduce physical pain.
You will learn when to refer on cases, and how to client assess the level of pain and restriction of movement so the client observes improvement. You will be able to help reduce pain using ESR and the pain site, as well as working through postures involved in a painful accident situation.
You will become proficient at utilizing meridian flow to create several different pain relief techniques. You will learn how to work deeply on a sore muscle as well as specific neuromuscular resets and energy stroking on and above the problem site.
Crosscrawl can be an amazing pain reliever and with specific muscle combinations can ease organ discomfort. The simple Tibetan energy figure-8s can allay pain in an instant, as well as producing many other benefits.
You will learn how to read wrist pulses to assist you employ a powerful pain-tapping technique. Finally you will work out when to do which process for best results.
What you will learn in BKP 107™:
Pre- and post-test pain evaluation
Pain site plus frontal eminences – body scan
Meridian flow adjustment
Muscle energy pain relievers
Specific neuromuscular reset technique
Energy stroking
Crosscrawl as a pain reliever
Integration for pain relief
Figure-8 energy for pain relief
Meridian walking for pain relief
Pulses
Pain-tapping
Postural stress release
Marine (shell) spiral energy balance
Relieving pain with food
Rationale for use of specific pain reliever exercise
Utilise all techniques in the PKP Balancing Protocol
Prerequisites: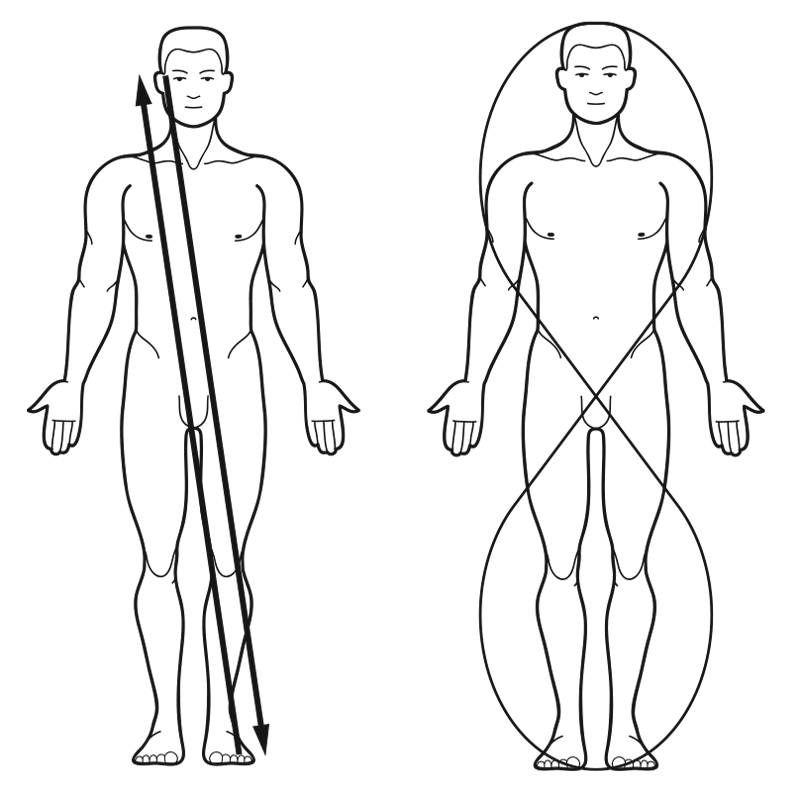 Courses that contain this unit: