ECO301-en
Adrenal, Geopathic and Life Energy Protocols
This unit relates to causes of chronic fatigue and provides PKP skills to increase energy, vitality and high level wellness in the context of nutritional and environmental health and well-being.
You will identify the body's reactions to the adverse effects of external stimuli from our environment, study the various adrenal responses that mediate potentially harmful chemical changes in the body, and become able to discuss the consequences of these changes with a client.
You will learn PKP techniques to address simple and more complex chronic fatigue issues, identify and manage geopathic stress, and work with clearing 'residual' energy around places and buildings, and undertake an exploration of the use of magnetic energy.
Having completed this unit you will be able to devise personal well-being enhancement programmes; address, halt and turn around downward spiralling health issues; use powerful acu-point re-sets to enhance life energy and vitality; direct the client in using enhanced oxygen uptake techniques; use the fatigue-vitality mode; examine adrenal dysfunction with or without activity; lifestyle change enablement techniques; engage the client in finding personal energy and vitality enhancements; approach issues pertaining to electrical drain and monitor geopathic and geospiritual stress using PKP techniques.
Elements of learning:
Fatigue-vitality balance – Em #131/4c
Adrenal alert – PE #1a
Adrenal vigilance – PE #1b
Adrenal exhaustion – PE #1c
Simple adrenal stress – PE #11/2a
Hidden adrenal stress – PE #11/2b
Reverse adrenal stress – PE #11/2c
Cantillation – Sp #9d
Geopathic stress – PE +El #2
Geospiritual – El +Em+PE
Electrical drain – El #81/2c
Magnetic fields – El #7c
Star point balance – El #31/2a
Oxygen – four fingers over thumb
Death cycle/degeneration/longevity – St + El
Hypothalamic resets – El #131/2a
Personal enhancement programme – Geopathic #61/2c
Utilise all techniques learned to date within the PKP Balancing Protocol
Prerequisites: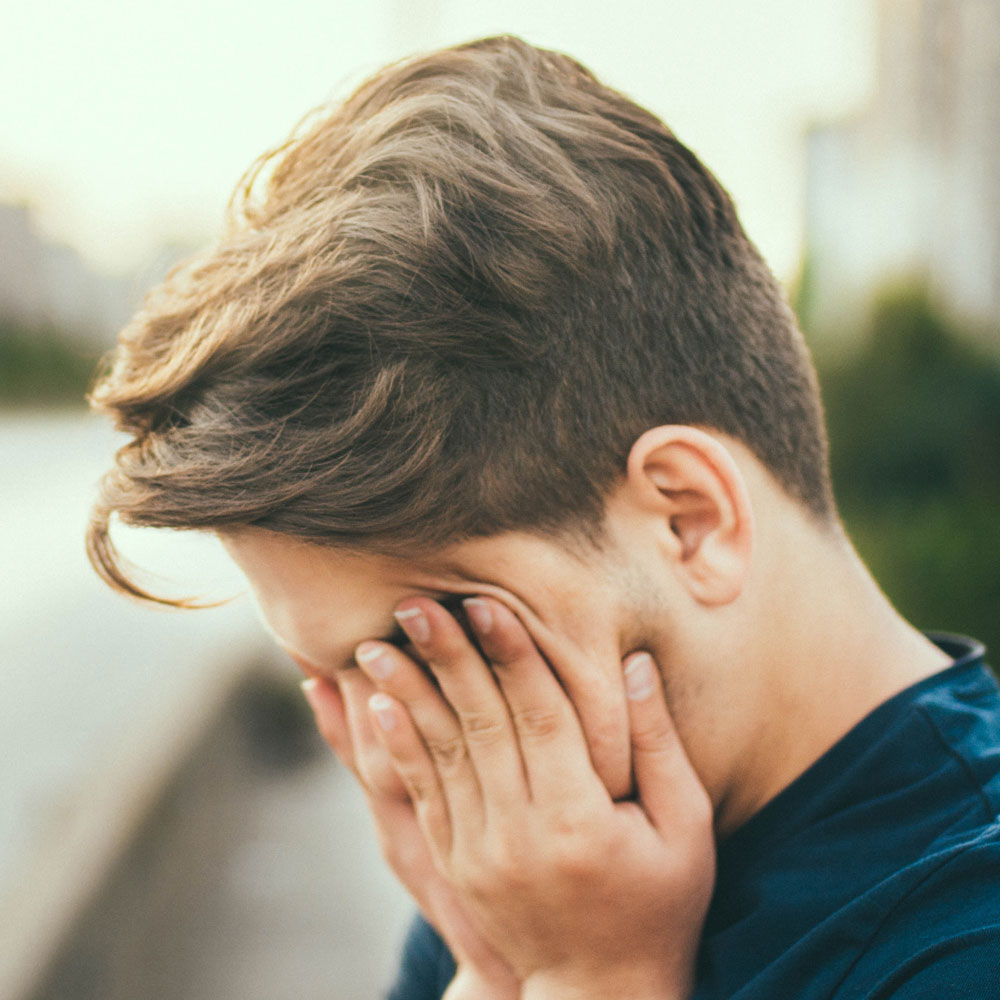 Courses that contain this unit: