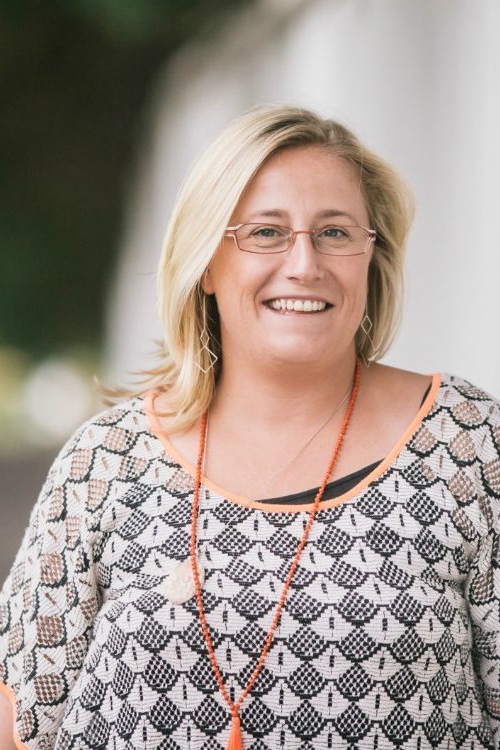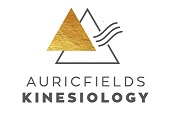 I help people with a range of mind and body issues, and I'd love to help you, too.
Hi! I'm Amanda, a Melbourne-based kinesiologist with 17 years experience as a practitioner and, more recently, as a kinesiology teacher and mentor.
I mainly work one-on-one with clients, but I'm also available for couple sessions and proxy/distance sessions. I also run online programs, workshops /retreats teaching practitioners and or clients stress management and other energy tools for a healthier, happier life – and I'm available for public speaking engagements (please contact me for more info).
On a personal level, I've used kinesiology to defuse negative beliefs systems, rise above fears, make major career changes, cope with stress and fix relationship issues. On a physical level, kinesiology has helped me overcome a chronic thyroid imbalance, which to me was nothing short of miraculous. As a modality, I find kinesiology a fascinating and extremely powerful healing tool, and I feel blessed that I have helped and continue to help so many others using the skills I've developed and training I've undergone since 2001.
I use kinesiology to maintain my well-being in all areas of my health and I would highly recommend everyone do the same. Like a car needs a regular service, so does our body and mind!
If you'd like more info, or wish to book a session with me, please do get in touch.
I'm available for appointments: Tuesday, Thursday, Friday and some Saturdays.
Booking online for Toorak and Mt Eliza ( Please phone or email)
---
Other Qualifications:
International Diploma in Kinesiology/ ICPKP- 4 years – started 2001.
Certificate IV, Diploma and Associate Diploma and International ICPKP Diploma- Completed 2005
---
Contact Amanda
Mobile Phone:
0407 516 921
Email:
amanda@amandaadey.com
Website:
http://www.amandaadey.com
---
---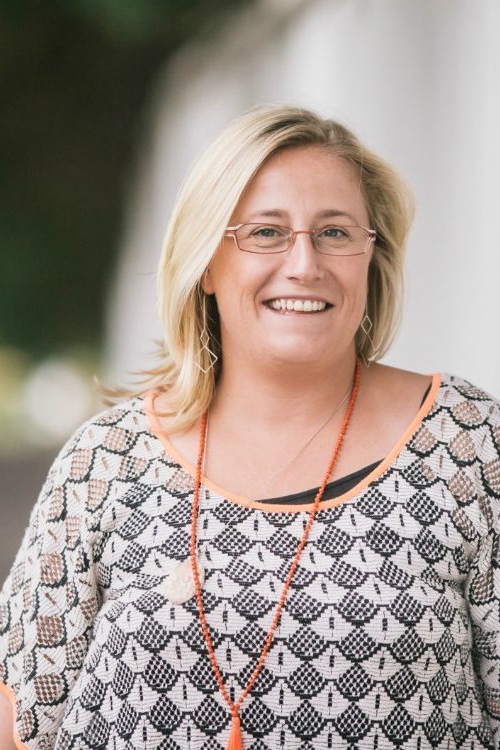 ---