PKP Qualifications:
Certificate in Professional Kinesiology Practice (Kinesiopractic® Level 1)
Diploma of Professional Kinesiology Practice
(Advanced) Diploma of Kinesiopractic®
Graduate Diploma of Kinesiopractic®
Diploma of Dietary and Nutritional Science
Diploma of Musculoskeletal Rehabilitation & Reintegration
Diploma of Learning, Metaphysical, Holographic & Vibrational Energies
Diploma of Energy Psychology
ICPKP Faculty Member
ICPKP Senior Faculty Member
K-Power® Instructor
---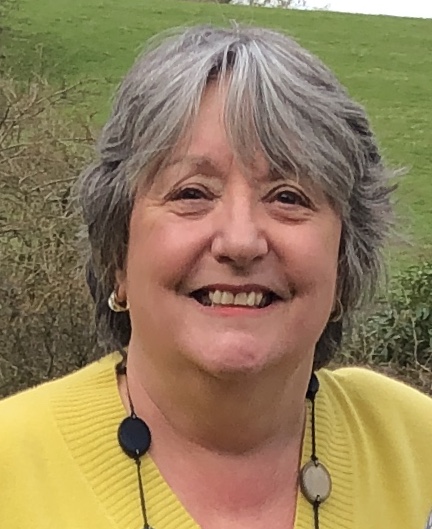 Denise Gurney is the Faculty Trainer for Europe and North America for the International College of Professional KinesioPractic® (ICPKP). This means that she trains the teachers who are going to teach new students how to become amazing ICPKP practitioners. She also teaches students herself, and has some time available for one to one clinic sessions.
Denise is a  Member of the UK Kinesiology Federation   (AKFRP) and in the past has served on the KF Policy Board.
She has spoken at several international Kinesiology and education conferences, including the landmark 2005 Touch for Health Kinesiology Conference in the USA. Denise has organised and hosted many UK ICPKP events, including a 2006 retreat, team meetings in 2011 and 2013, and international conferences in 2010, 2012, 2016, and 2018.
Denise enjoys learning and discussing new ideas, and has been a member of the Scientific & Medical Network for many years, and she did several years of research into PKP at the University of Salford, and as a result she is able to articulate PKP's underpinning philosophies.
---
Other Qualifications:
BA hons (Loughborough),
PostGrad Cert in Education (MMU)
Award for Excellence in Teaching (MMU)
---
Contact Denise
Mobile Phone:
+44 (0) 7843 256 906
Email:
Denise@deg11.plus.com
Website:
http://www.sustainableself.com
---
---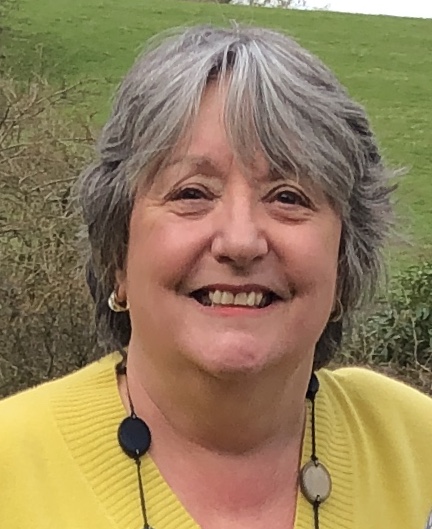 ---