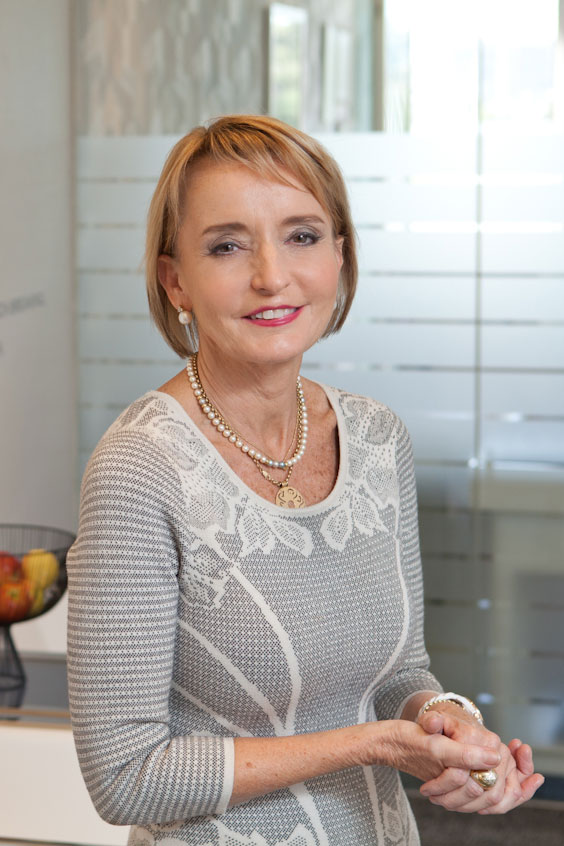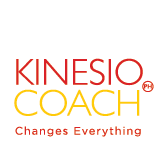 From a young age, Michelle Garnier-Chedotal committed herself to lifelong learning and continuous personal growth. The principles that have been guiding her in everyday life involve self-belief and sheer determination with positive mental attitude. The breadth of her knowledge is derived from the diversity of the careers with which she has been involved – from being an executive in a booming hospitality and leisure sector to becoming a self-made entrepreneur supplying air-conditioning and refrigeration services for competitive energy and marine industries.
Michelle sought the opportunities to come out of a violent and unhealthy family environment when she was in her teens. It led her to believe that education and clear commitment to self-development were the cornerstones to eliminating individual deprivation and social exclusion. Much of her life since then has been focused on those values in all areas of her day-to-day existence.
"My journey has been incredible. I started out as an au pair girl living in England and Italy at the age of 16 years old, then moved on to work in emergency wards to earn enough money to go to school and earn a degree," she says.
Michelle has gained through her career in the business world a vast experience at management level and can be referred as a committed executive and innovator. Michelle spent 25 years in the Hotel, Service and Golf Industries where she worked at international top managerial level in Sales & Marketing throughout her career. She opened successfully under HH Sheikh Mohammed bin Rashid Al Maktoum's office, the Dubai Creek Golf & Yacht Club in 1992 and was key to put Dubai Golf on the map as an International Golfing Destination for over 15 years. Since 1988, Michelle was also part of her family business dealing in Industrial Air Conditioning and Refrigeration in the Marine and Oil & Gas sectors. Michelle took the company over in 2010 and run it for three years as General Manager, leading a team of over 60 employees from different nationalities with the intention to rebuild, transform and sell it within a three year period. A target which was successfully achieved in 2012 with CASP being awarded the Dubai Quality Appreciation Award for business excellence and the sale of the company for multi million dollars to an International Dutch Company which took place in 2013.
What was once a hobby to help her family and loved ones has today become a full business entity with Michelle's new brainchild "KinesioCoach", a company integrating both Professional Kinesiology and Coaching for individuals and teams.
Today, Michelle is a certified professional Kinesiopractor®, certified PKP™ instructor, coach, and energy specialist. She conducts powerful workshops and privates sessions allowing people to take complete responsibility of their lives by overcoming their limiting beliefs, thus leading to a more compassionate environment and greater financial results.
Qualifications
Michelle is a certified instructor from the International College of Professional Kinesiology Practice (ICPKP™) based in New Zealand, where she also has attained a diploma to practice professional kinesiology involving counselling at physical, emotional and mental levels. She is a skilled professional practitioner in the health sciences, and is qualified to teach the four-year Professional Kinesiology Diploma course.
Having studied at some of the world's most distinguished institutions, Michelle has a great wealth of coaching experience. She is accredited by the International Coaches Federation as a Certified Professional Co-Active Coach (PCC) and is recognised as a 'front-of-room leader' by the Coaches Training Institute (CTI) in San Francisco, USA.
She is a certified coach in Organization and Relationship System Coaching (ORSC) from the Center for Right Relationship (CRR Global), a Co-Active Life Coach and Neuro- Linguistic Programming (NLP) Master Practitioner, TTT (train the trainer) on Success Principles with Jack Canfield NO1 Success Coach in the USA. She is also 'front-of-room leader' in parentology coaching.
Michelle holds a diploma in management from the Faculty of Social Sciences, University of Leicester, UK.
---
Other Qualifications:
Certified Professional Co-Active Coach (PCC)
Co-Active Life Coach and Neuro- Linguistic Programming (NLP)
Master Practitioner, TTT (train the trainer)
Diploma in Management
---
Contact Michelle
Work Phone:
+971 (0)4 276 1155
Email:
michellechedotal@yahoo.com
Website:
https://kinesiocoach.netlify.com/
---
---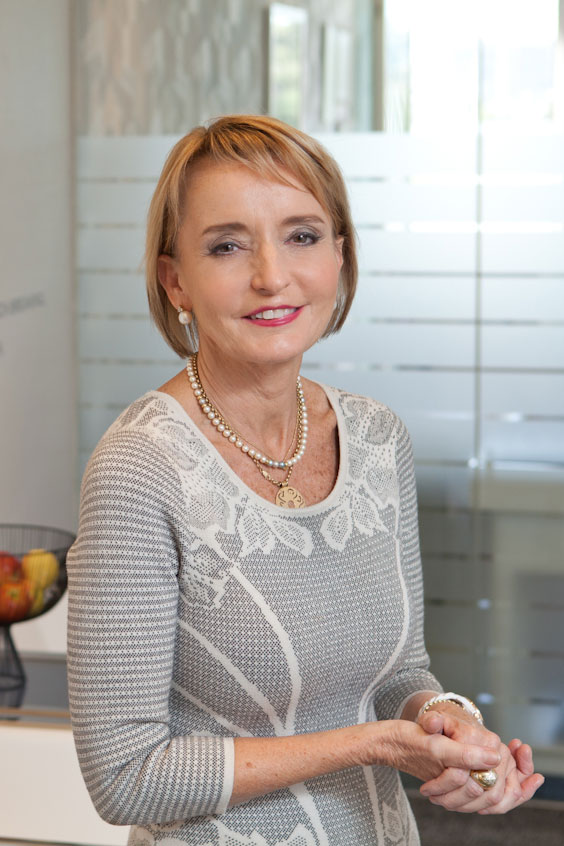 ---