PKP Qualifications:
Certificate in Professional Kinesiology Practice (Kinesiopractic® Level 1)
Diploma of Professional Kinesiology Practice
---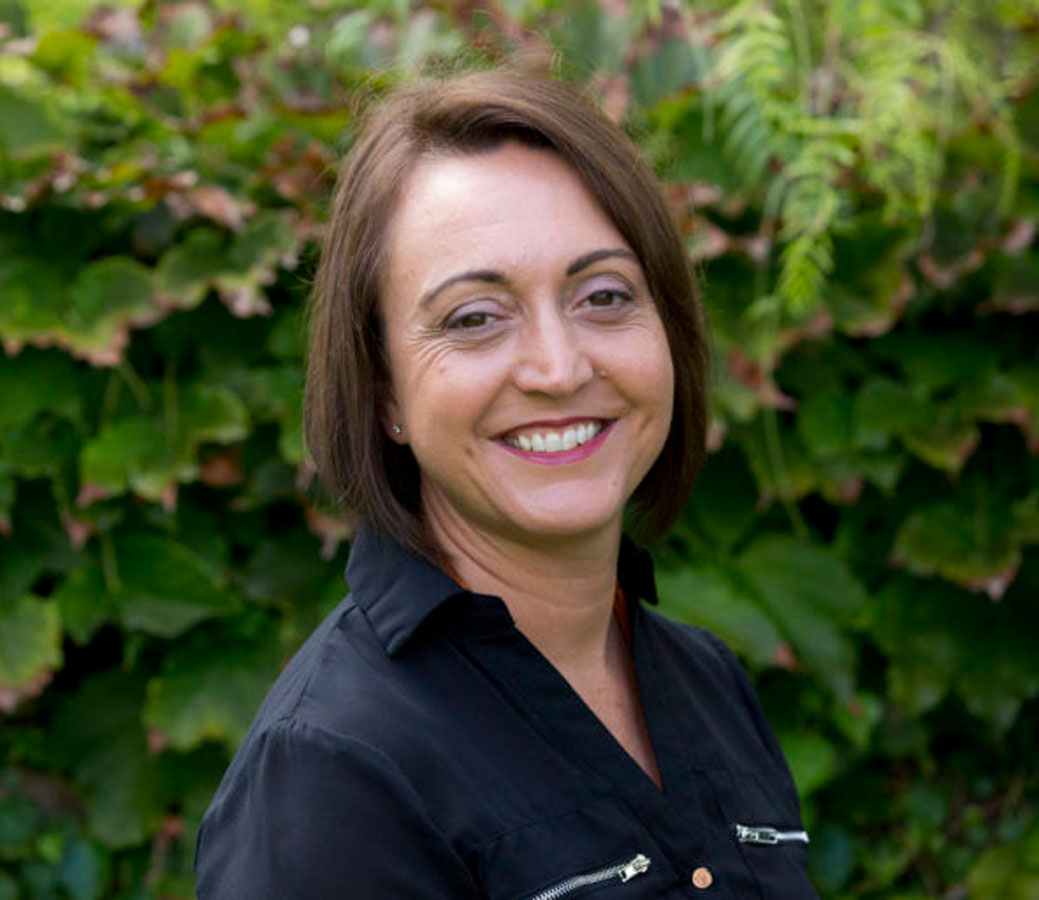 My name is Susan and I'm the owner of Kinesiology Affect based in Earlwood within Sydney's Inner West. I'm a professional kinesiologist, and qualified herbalist, who prides herself in providing an authentic natural therapy service to clients backed with years of experience. My goal is to help people improve their emotional health and wellbeing, and change their lives for the better.
I spent the first 20 years of my working life in the corporate world and it wasn't always an enjoyable experience. I was often unhappy and stressed so it meant my health suffered too. During those years herbal medicine was a great therapy for me and helped me recover physically. But I still remained stressed and mentally drained.
Shortly after I qualified with my Advanced Diploma in Western Herbal Medicine I gave birth to my first child. It was a very difficult and traumatic labour. I went to see a kinesiologist who helped clear the trauma, in both myself and my baby, and I had one of those 'wow' moments where I understood the power of the mind and emotions when it comes to health and wellbeing. This was the turning point for me as I was able to clearly see the healing potential of kinesiology and how powerful it would be to combine it with herbal medicine. I went on to complete the International Diploma in Professional Kinesiology Practice (PKP).
I have been helping people improve their emotional and mental health and wellbeing for over 8 years. Are you ready to get help with your issue?
Outside of the clinic I love hanging out with family and friends, bush walking, yoga and watching psychological thrillers on Netflix. I'm have also recently discovered and become a fan of Qigong, a stillness in movement practice.
---
Other Qualifications:
Intl Dip Kinesiology (PKP)
Adv Dip Western Herbal Medicine
Bachelor of Business
Mindfulness for Wellness and Peak Performance (Short course)
---
Contact Susan
Home Phone:
02 8206 9722
Mobile Phone:
0416 292 388
Email:
info@kinesiologyaffect.com.au
Website:
http://www.kinesiologyaffect.com.au
---
---