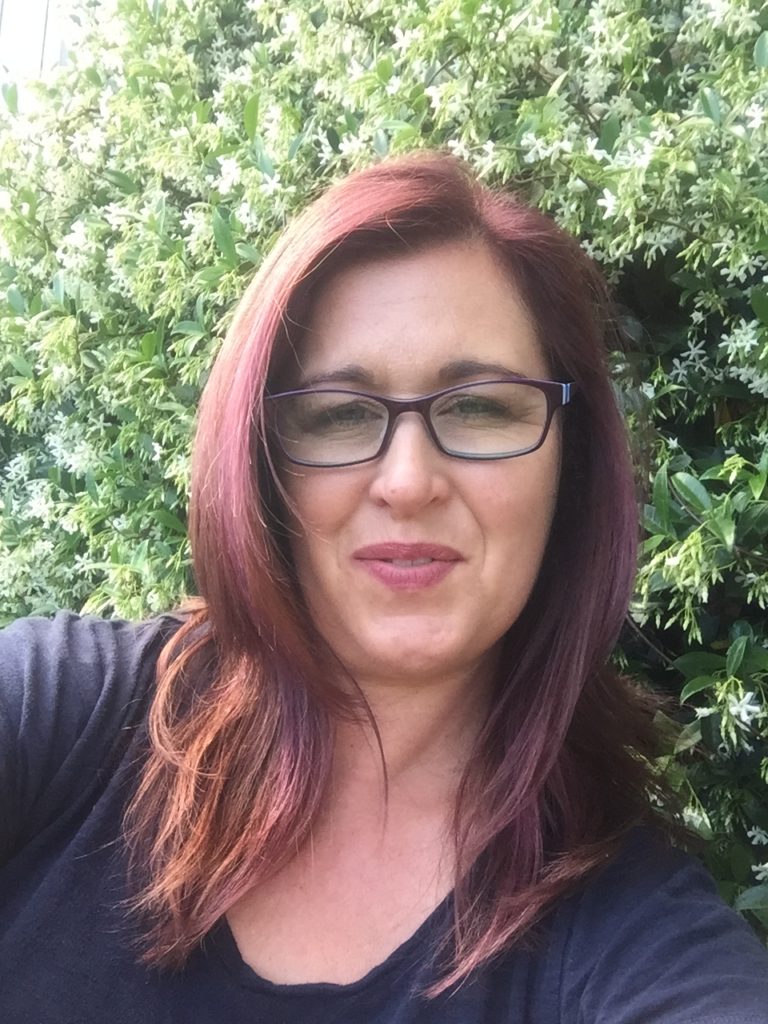 After spending more than 10 years in the professional worlds of IT and Communications, I really enjoyed some aspects of the corporate world, but still my life lacked a wholeness I craved. I have always had an affinity with nature and animals – particularly dogs and horses, so I started a journey of learning the healing arts.
My first step was to be attuned to Reiki.  This opened my senses to the amazing energy that is all around us. Next was learning about Flower Essences and the work of Franchelle Ofsoske-Wyber.
These two therapies shifted my awareness and life irreversibility for the better.
Continuing on my path, I needed to manage the physical pain I was in through RSI and the computer work I was involved in, and I discovered Bowen Therapy. This profound and gentle therapy changed my life again, and I knew I had to learn it which I did in 2001.
It was in 2006 that I began learning PKP Kinesiology.  I had been a client of Kinesiology for many years, but the series of balances I had at the end of 2005 released blockages and stumbling blocks that had been preventing me from being myself and doing what I really wanted. In February 2011, I graduated with my International Diploma in Kinesiology and in September 2013  with my International Graduate Diploma of Kinesiopractic. Part of the wording on the certificate tells of the five years (4500 hours) of study that has gone into this qualification.  Wow thats a lot of study!!!
When I'm not working in my clinic I'm a wife, mother to two small boys, dog owner/trainer, office administrator so I'm familiar with the need of women and mothers to constantly juggle everyone's needs including our own! Before this work I have worked as a Project Manager in IT and Telecommunications, Desktop Support Consultant, and Plant Physiology Technician so I also understand the demands of professional life.
I enjoy working with people, particularly women to help them find the balance in their own lives and enjoy life.
As I said animals have always been a large part of my life and I feel honoured to have tools that can help them.
As a transformational coach, practitioner and teacher, it is my privilege to help you.
---
Other Qualifications:
Total Body Modification (TBM) Modules 1, 2 & 3
International Graduate Diploma in Kinesiopractic
Animal Bowen Therapy
International Diploma in Kinesiology
NLP Practitioner
Bowen Therapy
Reiki 1st & 2nd Degree
First Light Flower Essences of NZ
B Hort Sci (Bachelor of Horticultural Science)
---
Contact Helen
Mobile Phone:
021 499 824
Email:
h.mcauley-grant@evolutionary.co.nz
Website:
http://www.evolutionary.co.nz
---