PKP Qualifications:
Graduate Diploma of Kinesiopractic®
ICPKP Senior Faculty Member
K-Power® Instructor
As a PKP™ Practitioner, Erin Dubé uses the PKP™ Fingermode Protocol with clients.
---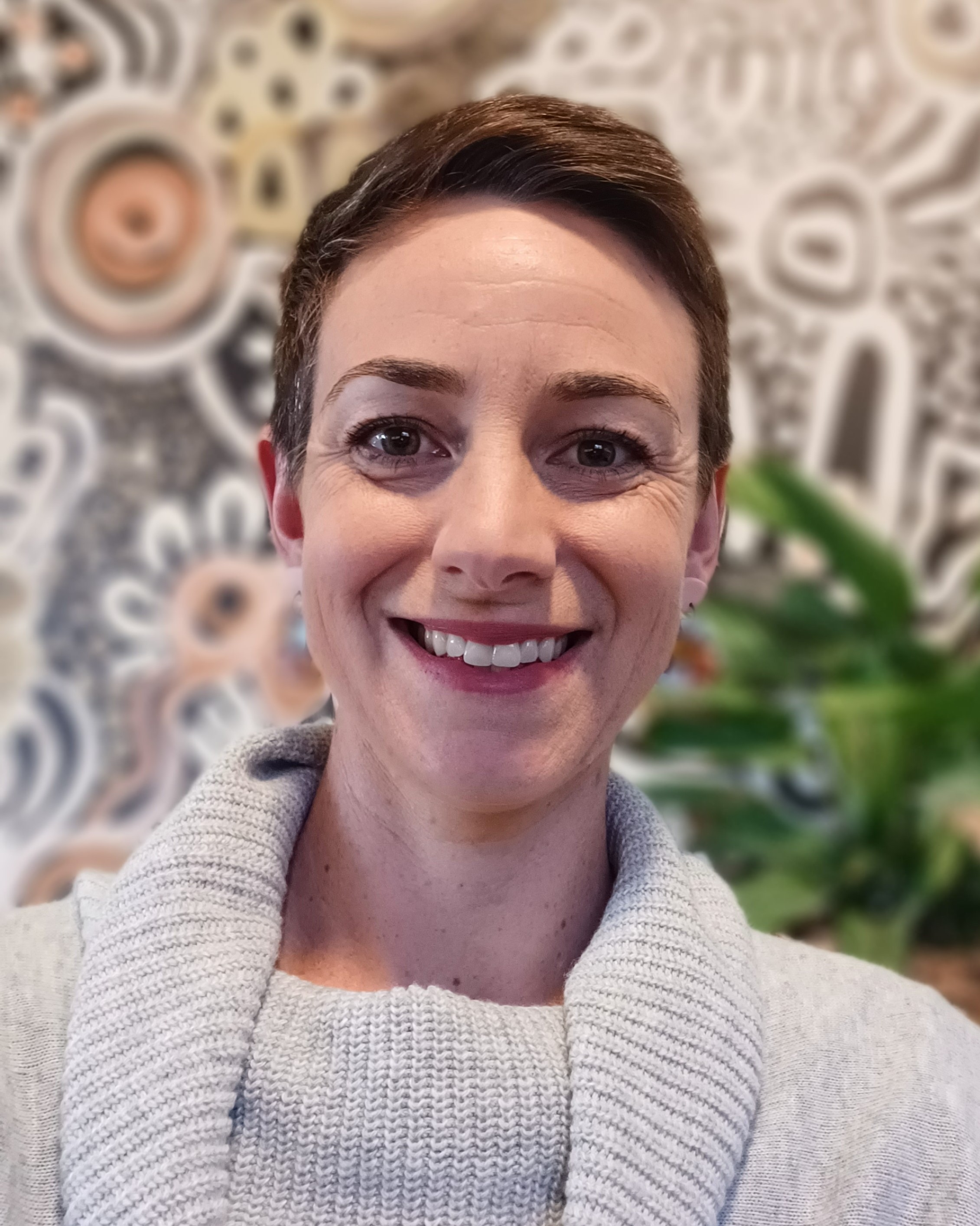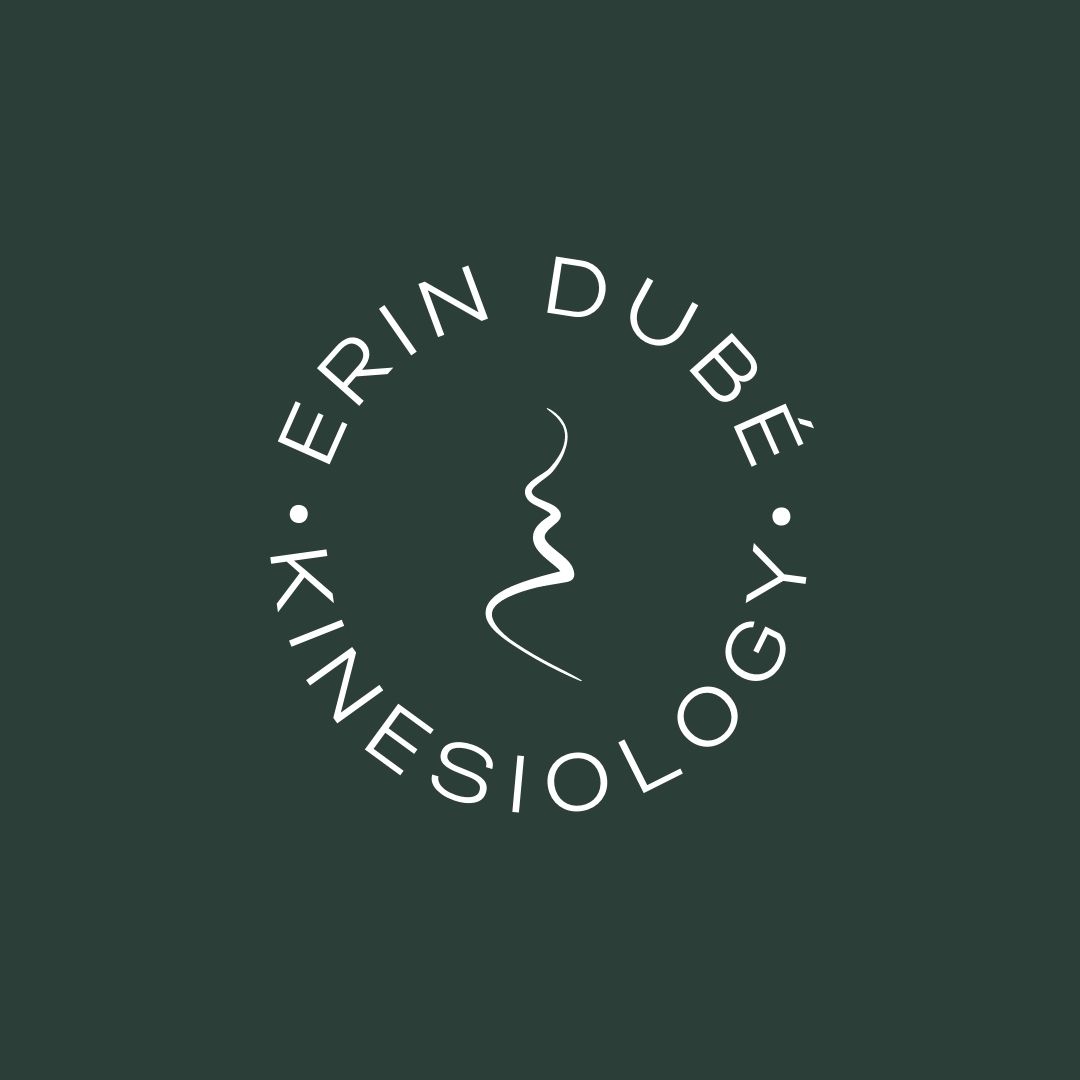 Drawn to complementary health, Erin was inspired to undertake comprehensive kinesiology training in four countries, through which she gained a breadth of experience that included more than 4000 hours of specific kinesiology training. Erin has 20 years of experience in professional practice as an Occupational Therapist and Kinesiologist.
Erin was one of the first persons in the United States to graduate with the Advanced Graduate Diploma in Kinesiopractic® from the ICPKP and was one of only two Senior Faculty in the United States. This training included learning directly from the founders of the only internationally recognized and academically accredited system of kinesiology, known as Professional Kinesiology Practice.
Since 2007, Erin has been using these wide-ranging effective techniques with her clients to enhance their physical, emotional, mental and spiritual bodies. She enjoys helping people to tap into their own body to uncover the root cause of an issue so they can lead a life of greater health and fulfillment.
After working as a Kinesiologist in New York for over 10 years, Erin has returned to her hometown of Newcastle, NSW and is offering kinesiology services within Family Chiropractic Charlestown.
She works with people on a range of goals from difficulties conceiving, insomnia, physical discomforts, stress, emotional concerns, and much more.
Erin also has a passion for conscious conception, pregnancy, birth and post-partum. Supporting women and families during these phases is a passion of hers and has previously completed training as a hypnobirthing practitioner and child-birth educator in New York.
When not in the clinic seeing clients, you will find Erin on an outdoor adventure with her husband and three beautiful kids (8, 5, and 3yo).
---
Other Qualifications:
Bachelor of Health Sciences (Occupational Therapy)
Hypnobirthing® Practitioner
Childbirth Educator
---
Contact Erin
Mobile Phone:
0421471157
Email:
erin@erindube.com
Website:
https://erindube.com/
---
---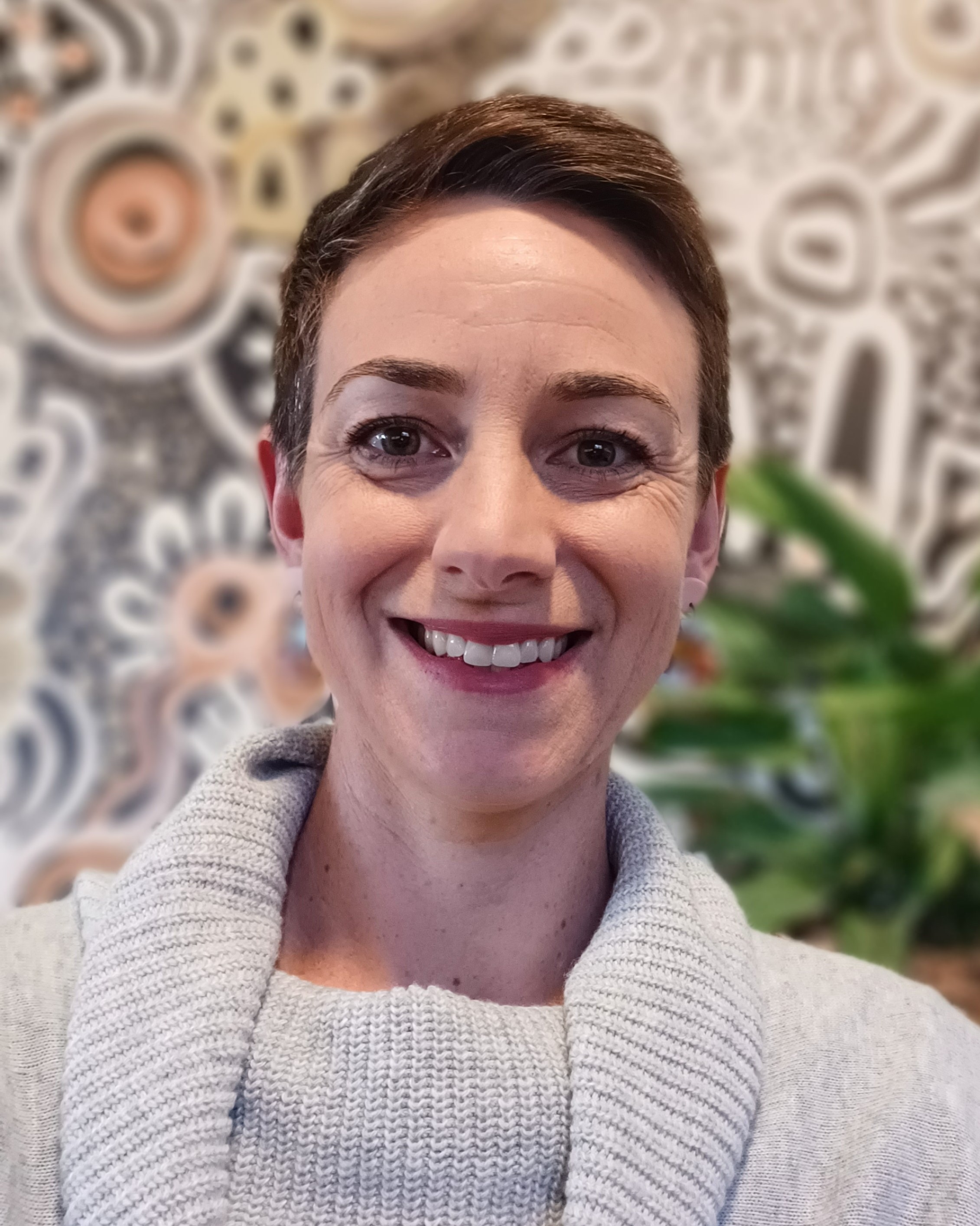 ---