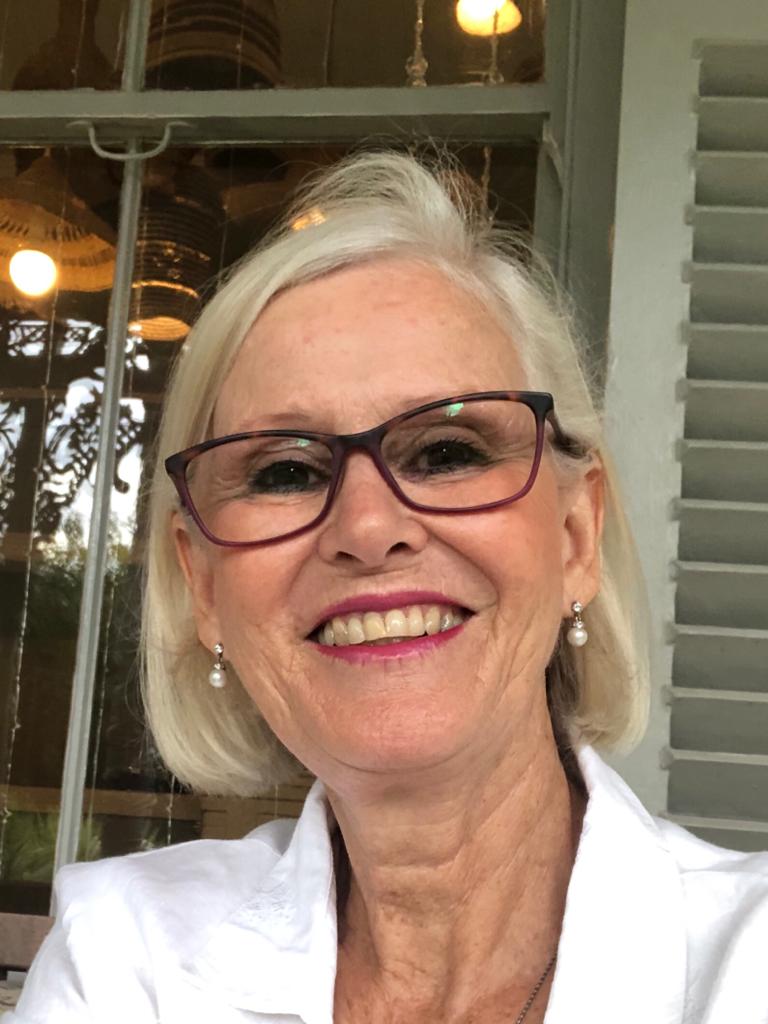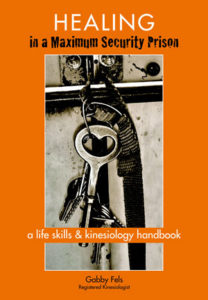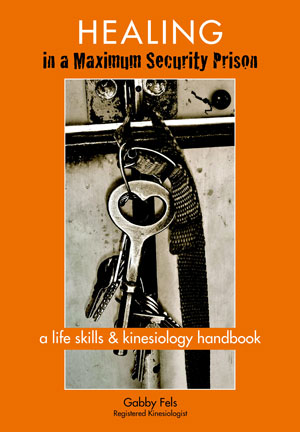 I wrote this book because it breaks my heart  to see damaged people whose power has been crushed by critical individuals, including insensitive teachers, parents, colleagues, controlling lovers and friends – as well as the negative impact of society in general.
The tragedy is that most people don't even realise they are damaged, even believing that the way they are is normal.
So how do you find, or regain your power?
This book is all about activating, or rediscovering your personal power without outside help.
I weep inside when I see people putting themselves down with ideas they have been brainwashed to believe, like:
I'm so stupid", I can't do it, I'll never be happy or Nobody loves me.
Ask yourself:  Is there a way to turn these negative beliefs around by yourself?  Can you activate your power yourself?  Yes you can!  And this book will tell you how!
This book, as well as the twenty one lessons in the Study Guide, can be used as the steps on your personal ladder to freedom.
Cost
Book – US$ 14
Study Guide – US$5
---
Contact Gabby
Work Phone:
(011) 462 05947
Mobile Phone:
082 896 3878
Email:
gfels@canyon.co.za
Website:
http://www.sakpc.co.za/
---
---