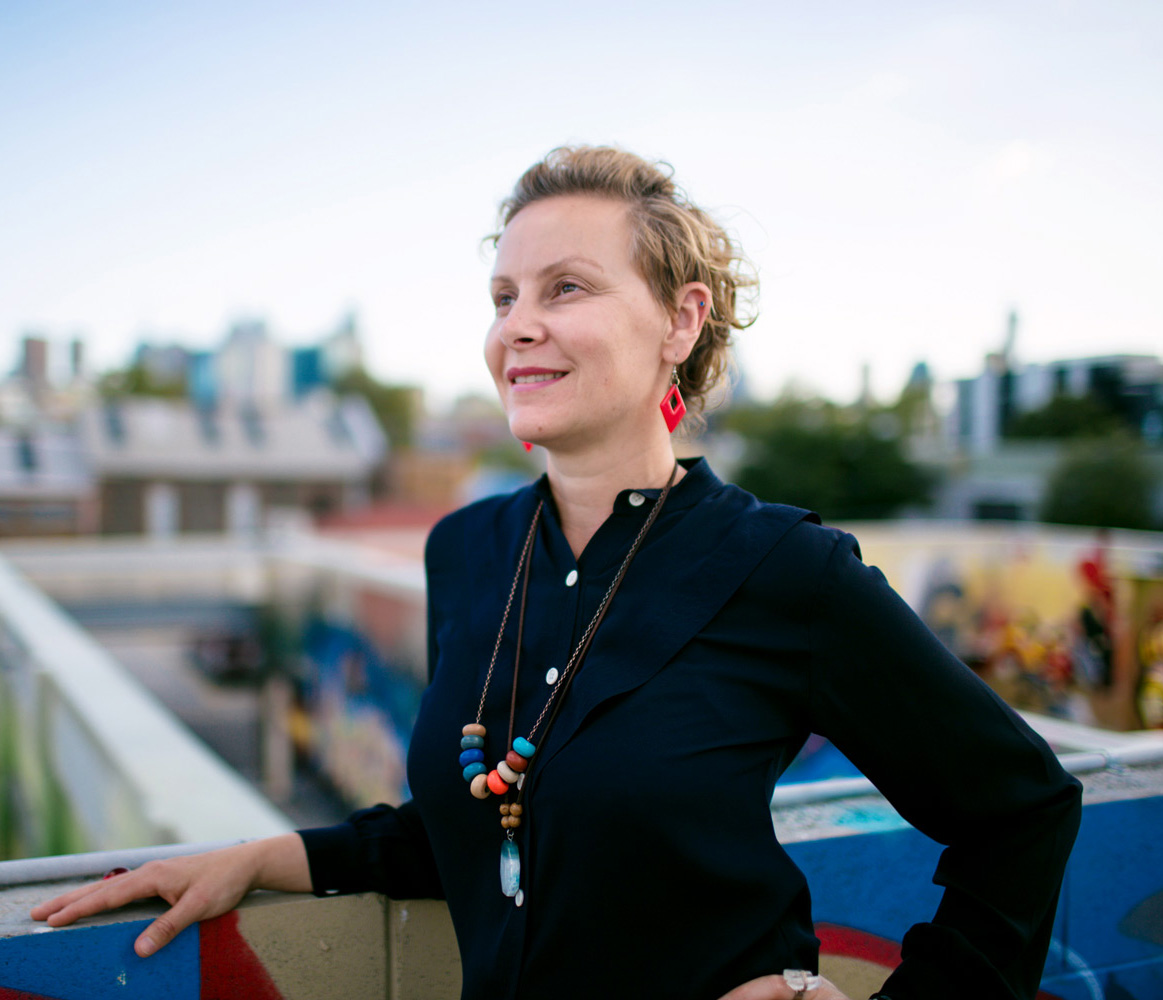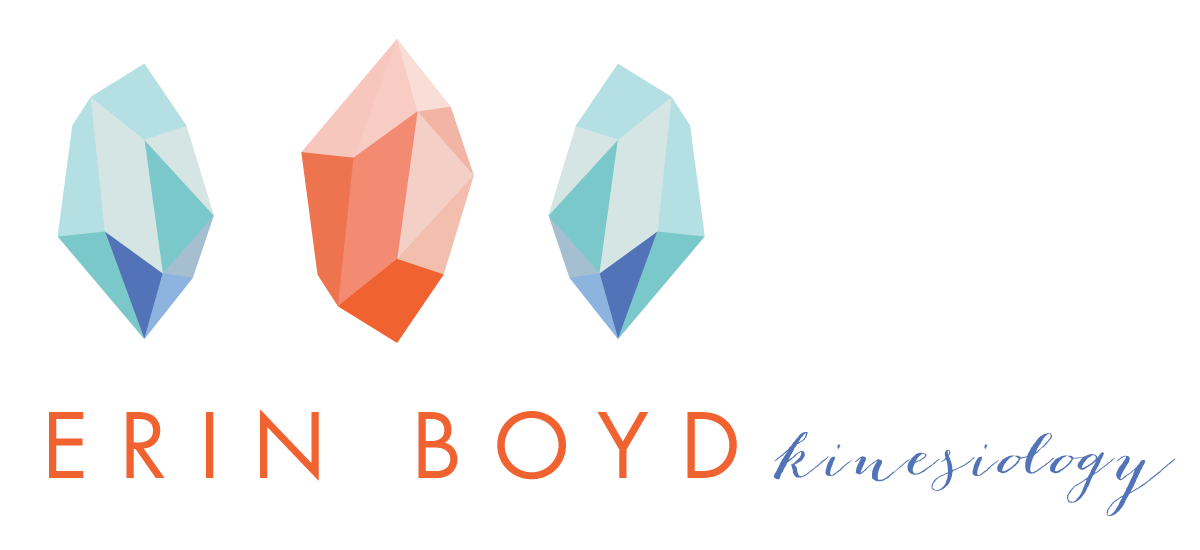 Erin is a warm and experienced kinesiologist who has a special interest in women's and children's health and wellbeing. She is particularly interested in how energy, emotions and thoughts work in the body, and considers emotional stress diffusion as an essential part of her therapeutic approach.
Kinesiology is a great way to create effective and sustainable change in your life. You might have immediate concerns to address and we can definitely start there but the beauty of Kinesiology is that it can also help you begin to tap into your full potential.
I am passionate about the results that Kinesiology can achieve. It's not always easy to explain how Kinesiology actually works, but there is no doubt that it does –the results can be amazing. I have seen life changing results in my own life and in those of my clients.
Erin has over 7 years experience studying and practicing Kinesiology. Erin has completed a Diploma of Kinesiology and accredited training in Counseling Kinesiology. Erin is a professional member of the Australian Institute Of kinesiology (AIK). This allows the major health funds to rebate kinesiology Consultations.
How can I help you? •
Do you have any recurring stresses or health problems? •
Are you crippled by fears and phobias? •
Are you looking to change your lifestyle or career? •
Want assistance with a child suffering from learning and or emotional difficulties? • Are you having relationship difficulties? •
Are you suffering from low energy and need more motivation?
Kinesiology can also help with: • Depression, Anxiety, Immune or digestive problems, •Fatigue, •Pain, • Overwhelm and more.
Are you Ready to take action? Call Erin on 0404 683 760 or Autumn RETREAT 9416 9872 If you''re ready for change, and are prepared to take responsibility for your life and do the work, Kinesiology can help.
---
Other Qualifications:
Diploma of Health Sciences Kinesiology (HLT 51507)
Meditation Teacher Certificate
Certificate IV PKP (Professional Kinesiology Practice)
Reiki Level 1 & 2
---
Contact Erin
Mobile Phone:
0404 683 760
Email:
hello@erinboydkinesiology.com
Website:
http://www.erinboydkinesiology.com
---
---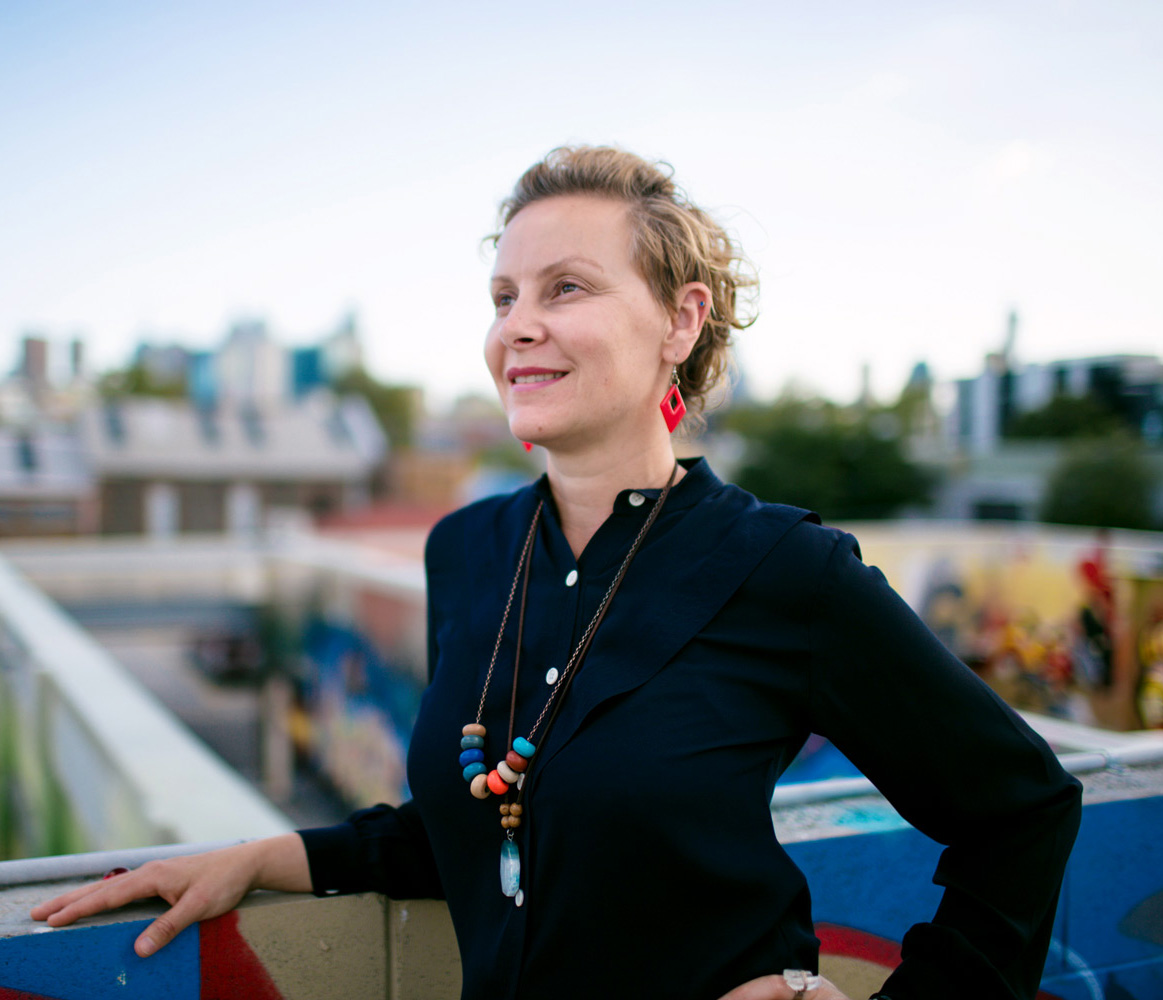 ---